I'm having trouble with my HDD.
I must have disconnected it on purpose or the cable must have popped out as I was fiddling around inside the case.
Anyway when it came to recently trying to find the files I opened it up and connected it back up the disk did not show up as a drive under my computer.  I used disk manage, and i think i've clicked around and now I don't know if I've truly cocked this up beyond repair but here is a screenshot.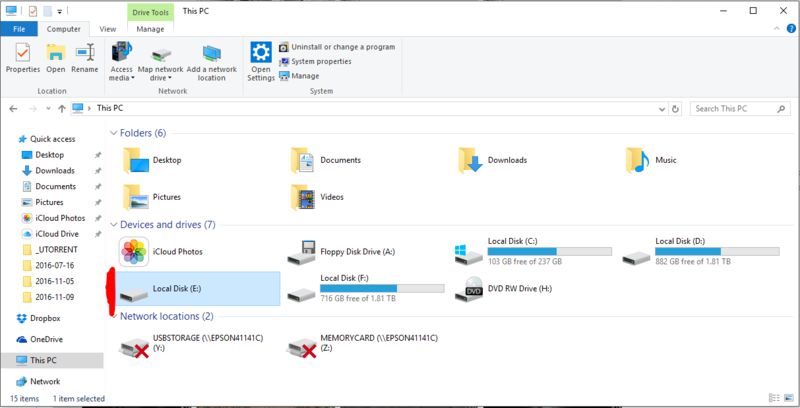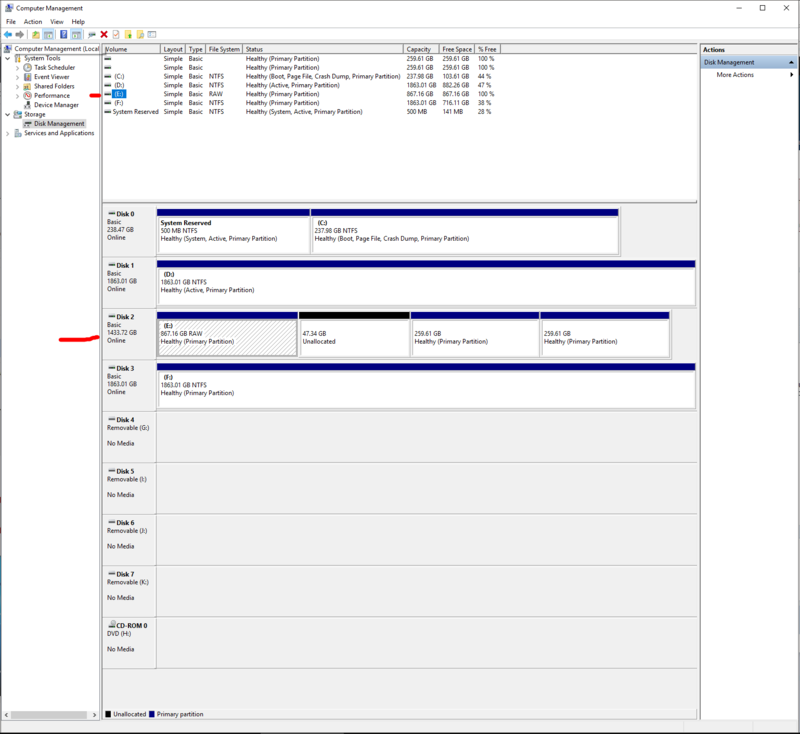 I have a massive lightroom catalgoue on here I'd love to recover if you could possibly help.