Hello guys. I'm new on this site and this thing.
Allow me to apologize first if there is anything wrong with my post.
So, my notebook was infected with something you guys called Ransomware.
This change almost all existing data in my notebook directory.
When it is done it will display a ransom note called _55_HOWDO_text.html that provides instructions on how to pay and retrieve your decryption password.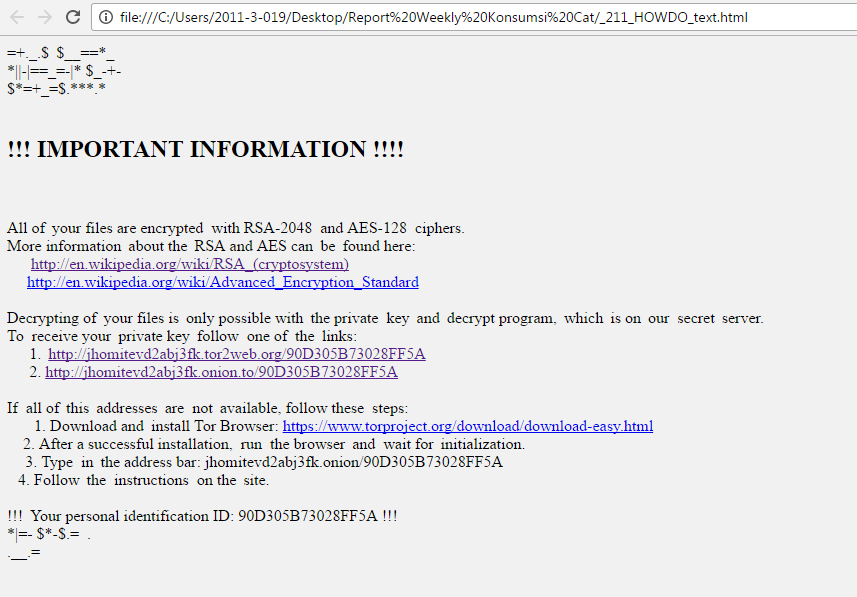 And it change my file into *.odin file.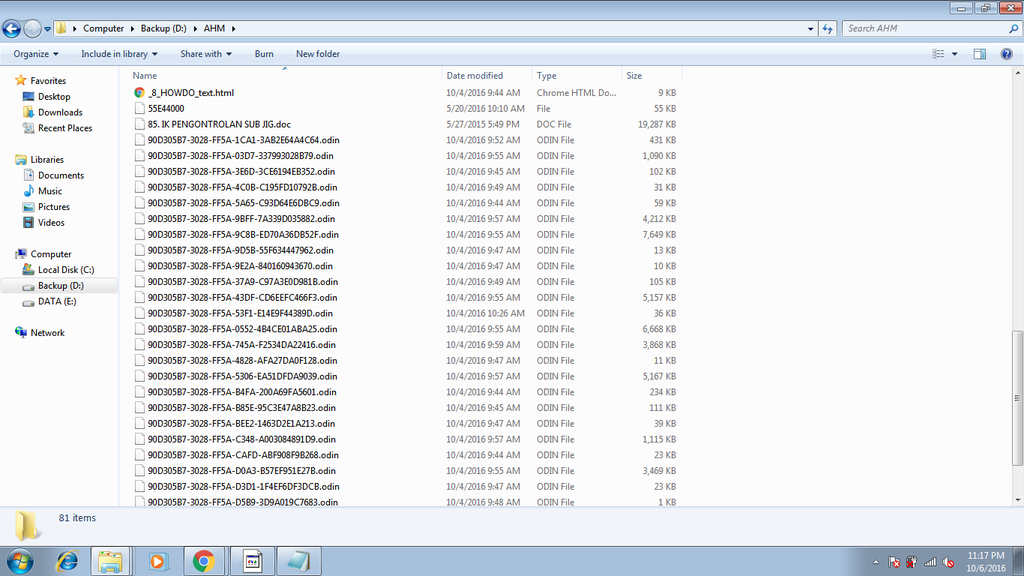 Please Helpppp
Thank You.
Edited by matrakilasani, 06 October 2016 - 11:25 AM.