Hi could someone please help me with Google Chrome?

It has been broken for some time now, showing the following when launched. I cannot remember how or why this happened.

Computer is Windows 7, up to date.

Always used Avira, Superantispyware, Spybot, online armor and malwarebytes. Within Chrome itself I always use the equivalent of noscript (I cannot remember its exact name now!)

I have used various third party uninstall programs to try to remove all traces but every time I re-install I get the same errors, as shown in the following screen shot.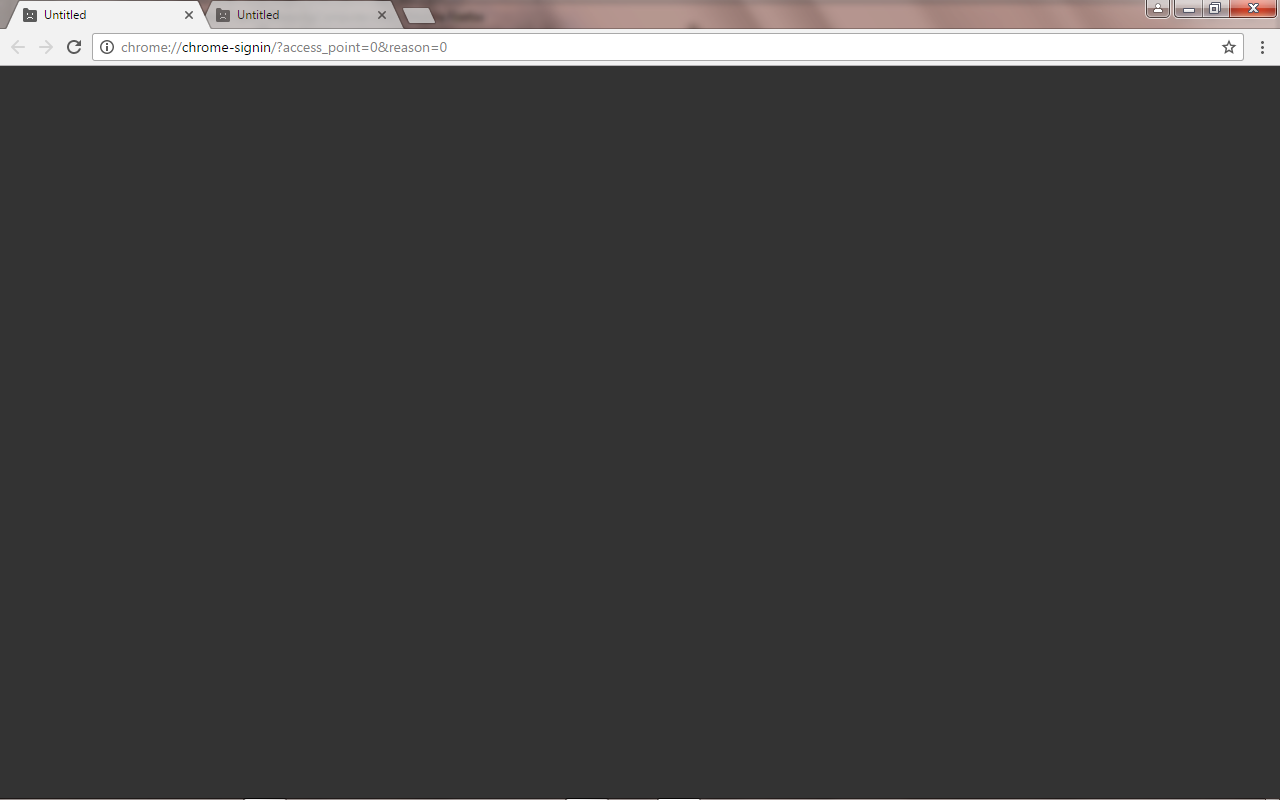 Would appreciate some help please :-)