From the two questions in this thread, it ends up as a one single topic because I figured out that they are both related. 
there are two problems regarding to this software.
I want a fix to make these problems to not appear again.

1.My first problem is that when I click on the program other than Chrome, the other application never seem to switch or restore when the program is already opened.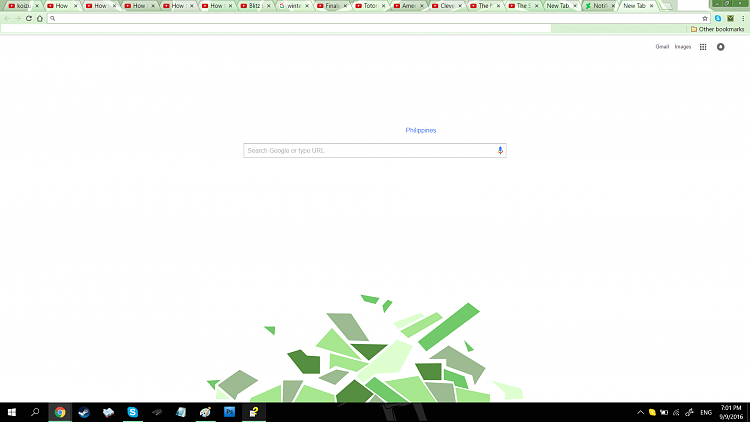 I'll just put in a scenario. Google Chrome may work fine normally, until the time when I want to switch other programs when needed. Changing other programs in the taskbar doesn't respond at all. Clicking the icon twice, right click the icon then restore the window, or even using alt+tab doesn't switch.

Switching back to desktop seems to work, even changing other Google Chrome tabs by drag and make a different window. The exception is this window here.

2.My second problem is the taskbar showing up when I watch videos on fullscreen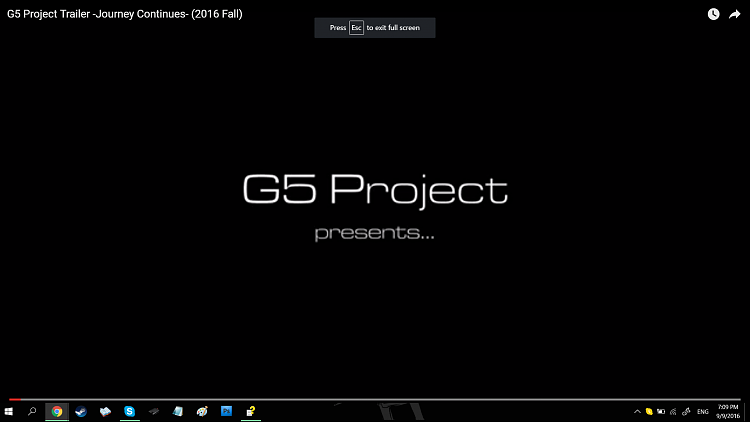 Normally, it doesn't appear at all, but you know the what the problem is all about so I won't explain it in detail.



When will it appear?
These problems will only appear occasionaly. But I do know is that there is a higher chance to happen if I turn my laptop to sleep mode and turn back on. I use a laptop.

What can you really do if you want to give a solution to my problem?
 
You can ask me to download a different version of Google Chrome, but make sure that the version you give me is stable (I used Version 53.0.2785.89 m (64-bit)).
Adjust windows settings
Give a program for me to download if it's necessary
Well, you can give me anything to tweak Google Chrome to adjust its settings.

What things that I don't want
Methods that only gives a "temporary" fix. That isn't what I ask for, even so I can do it on my own right now, but this makes this topic pointless.
To update Google Chrome software (I already did that)
To update Windows 10 (I already have the latest version)
Download "driver fix" or "Registry fixer" crap