Hello guys.
I've recently encountered a strange problem when turning on my computer.
When i wake up and i turn on the computer neither my mouse or keyboard lights up, but my computer keeps on going.
When i press the reset button (in some cases after 2-3 times)
My keyboard and mouse lights up and im able to boot in to windows as regulary!

The only new things i've done is updating the BIOS, changed my ram and tried changing the ram back to the one i orignally used.
PC Specs.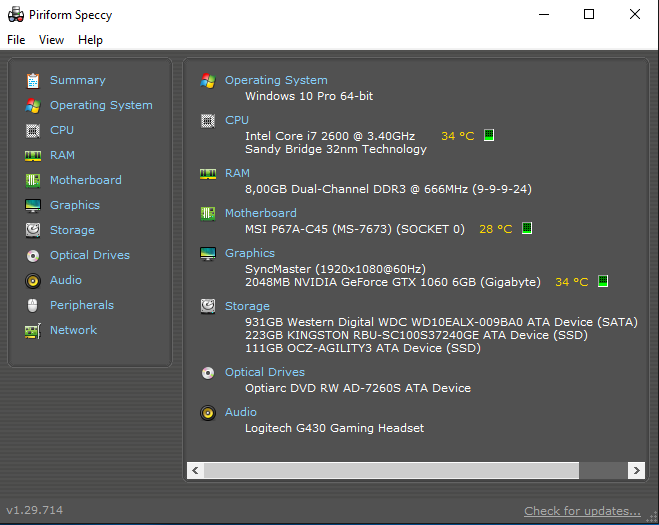 This is my first post guys!
Please be kind :D

Best regards
Simon