My desktop (Silverstone case, Asus p7p55d, Intel i7, 8GB RAM,HD7950,Corsair H100i) died recently when I lost the HD and motherboard. Trying get new working desktop for best value possible that can use any/all parts from old desktop. Have laptop but struggles with gaming. HoTS, Warframe, SC2, Steam, etc. I looked at refurbished dekstops, but they all had older CPU's. I found MSI's Nightblade barebone setup and like it.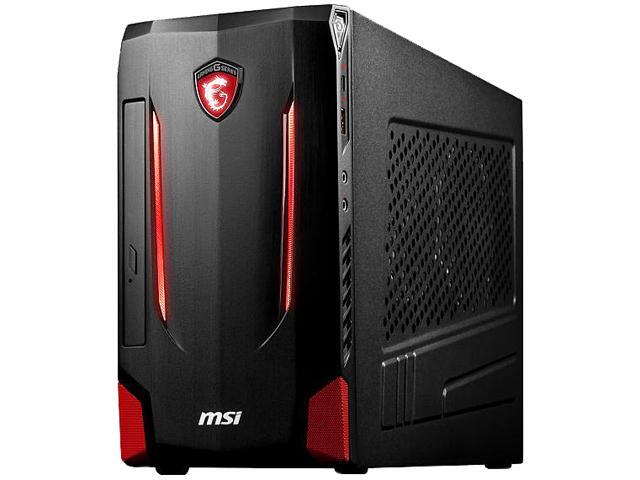 Some questions:
1. Anyone have confirmation if Asus HD7950 would fit?
2. Is PSU upgradable? Is it good enough?
3. Anyone use a MSI barebones before? How is general build quality?
Anyone have any other suggestions? Another barebones? Should I try a refurbished workstation or is Xeon non optimal?Should I just build from ground up? I have built many systems, I am just poor at this moment. Budget is 400ish leaving around 150$ for HDD or SSD.
Edited by Trikein, 31 July 2016 - 01:59 PM.