Hi guys,
on Monday I've noticed that all my folders were messed up. After inspection, I saw that they were modified one after another through a peroid of roughly 4 hours.
After opening one of the folders, I see a readme.html file and that all the files are missing. After right clicking I could see they were there and could be unhidden.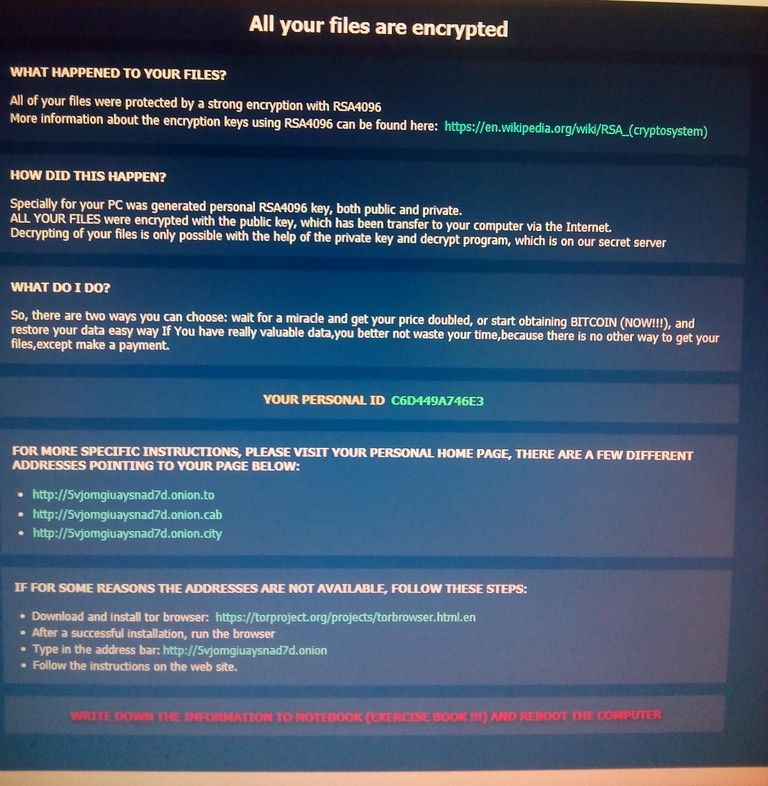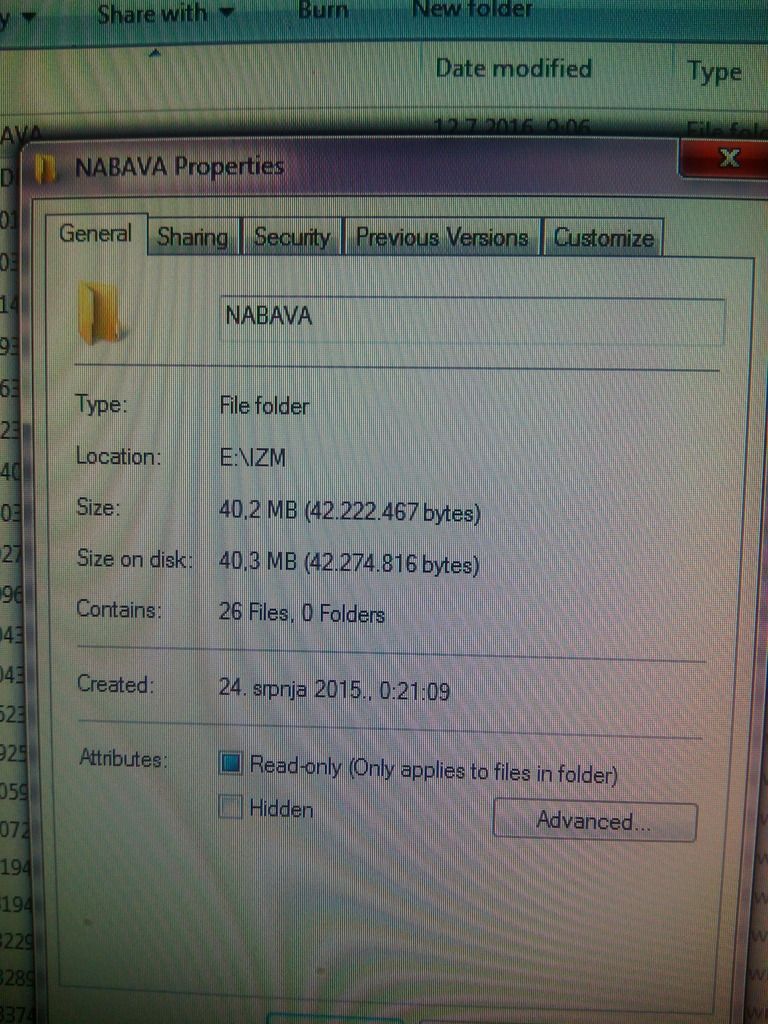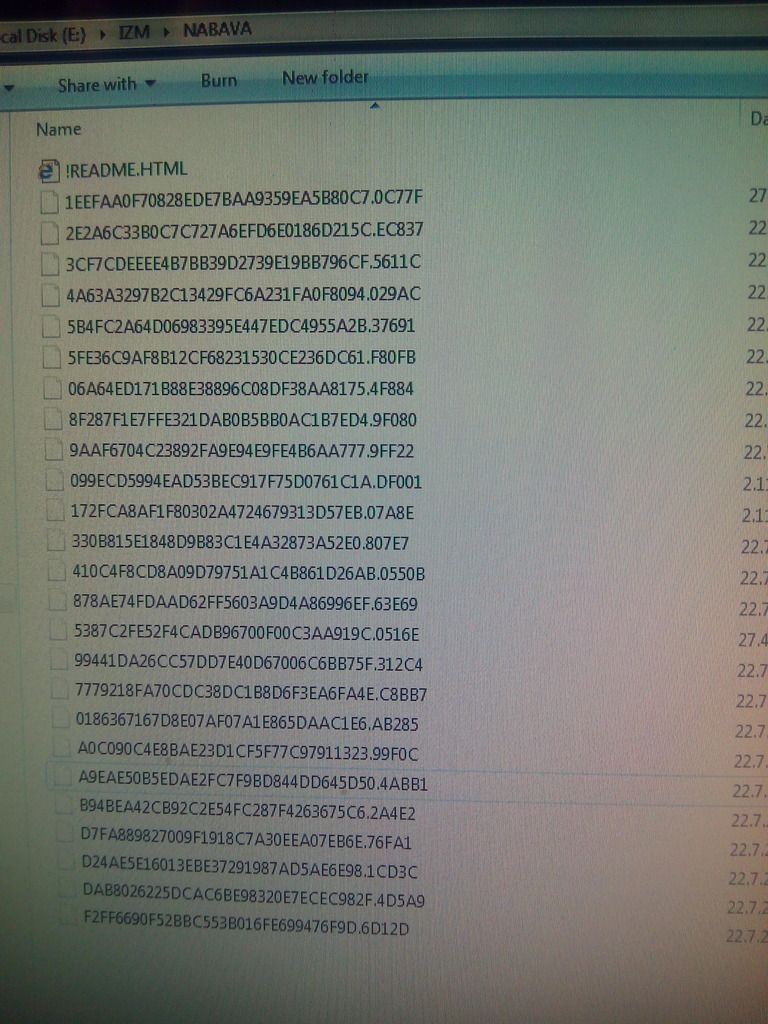 After googling about ransomware, and finding this forum, I've followed this site and found this link:
https://id-ransomware.malwarehunterteam.com/
Uploading the ransom note told me that the ransomware in question was unfortunately CryptXXX 3.0.
From what I get it, there isn't yet a decryptor for the 3.0 version. Unfortunately, i don't have a back up. Fortunately, not all files were lost. Now I'd like to back up the important files to DVDs (would an external hard be a bad idea?). I'm a bit afraid to burn the files to a DVD only to later infect my computer if I manage to get rid of the ransomware.
I've scanned the computer with Avast and AVG and there were no threats found. I've also scanned with SpyHunther- which found a trojan and 485 other threats but I could not delete it as this was a free version (reading this forum, I've also read that the trojan could be a false alarm by Spyhunter?).
My plan now is to install Malwarebytes and EMISOFT antimalware and do a deep scan. I hope they find something.  I'll also post a FRST log.
Could the ransomware have deleted itself if it can't be found by several programs?
Which antimalware (free one) would you reccomend if the ones I mentioned don't work:( ?