CnWvBQ7WAAAv6c4.jpg (JPEG Image, 1200 × 900 pixels) - Scaled (94%)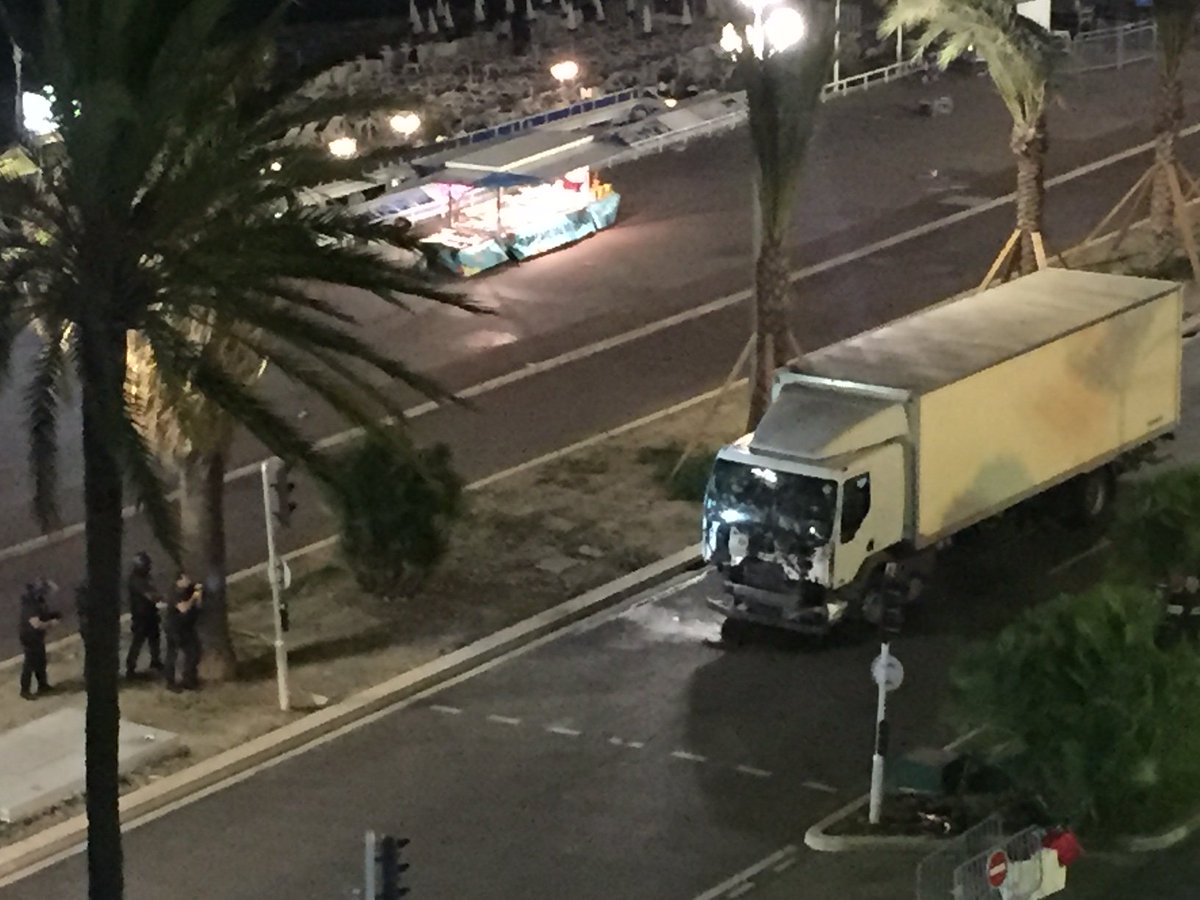 French Ambassador to USA:
Our democracies are besieged. Let's stick more than ever to our values. Liberté, Egalité, Fraternité. Vive la France, vive les Etats-Unis! (Liberty, Equality, Fraternity. Long live France , long live the United States !)
Edited by buddy215, 14 July 2016 - 07:49 PM.