OK,
sorry guys it looks like I screwed up! not very computer savvy.
A while back... LONG while back, been putting off this issue, saved automatic backup in wrong place
woops! Looks like I need to fix that. Any tips so I don't delete the wrong thing?
here's the picture.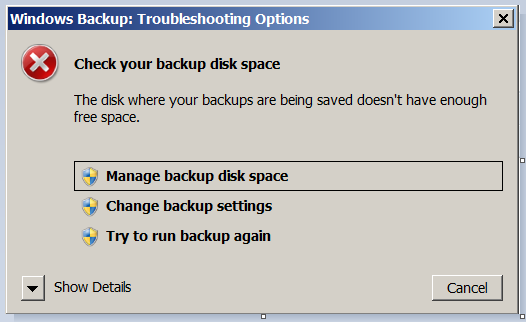 Edited by hamluis, 03 July 2016 - 06:37 PM.
Moved from Win 7 to Backups/Imaging - Hamluis.