After i reset my computer to factory settings I've been having this problem where the search bar on windows isn't working. I am currently on windows 10 and have not been having this problem before the reset, originally my pc was windows 7. 
When i click on the windows button and type something to search the box just goes black and stays like that until i click out of it. I've tried waiting and I've tried pressing enter after typing something to search, neither work.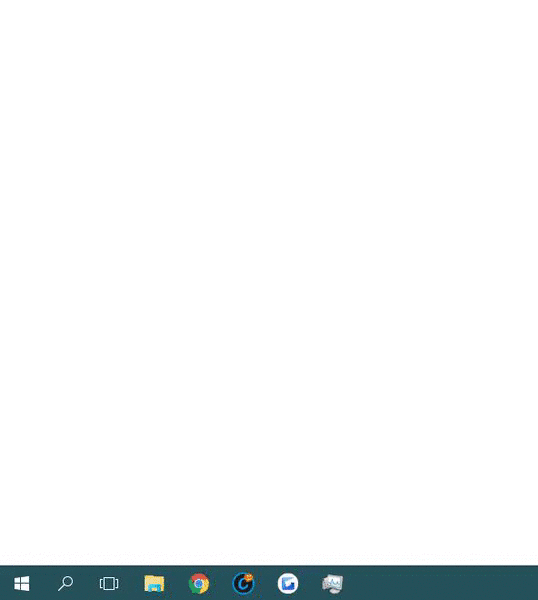 When i click the search icon and type something to search it only registers the first letter then closes itself.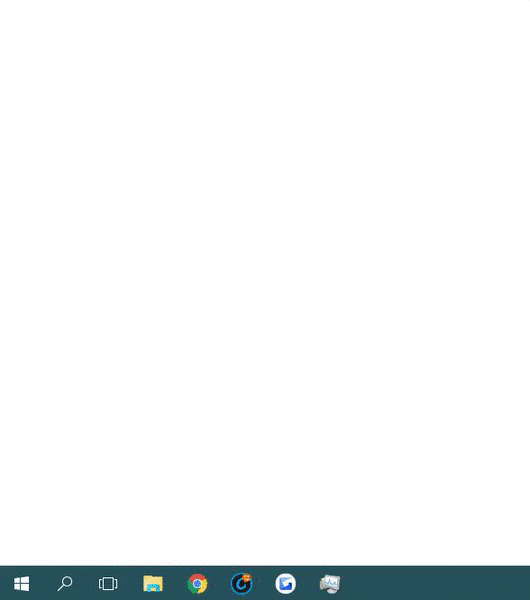 Please help.
Edited by iamkitten, 26 June 2016 - 10:39 AM.