Hi there,

Could someone help me determine if my sons 10 Viking Pro is a goner or not, please?

He dropped the tablet a while back and now when he turns it on half the screen is black (the left side) and the right side flickers\dances about.

I am not sure how to explain this but it's not the outer screen that is "cracked". I think on a PC/laptop monitor it is called the back screen... maybe? I don't know monitor parts well enough to even start researching.

I have attached an image below.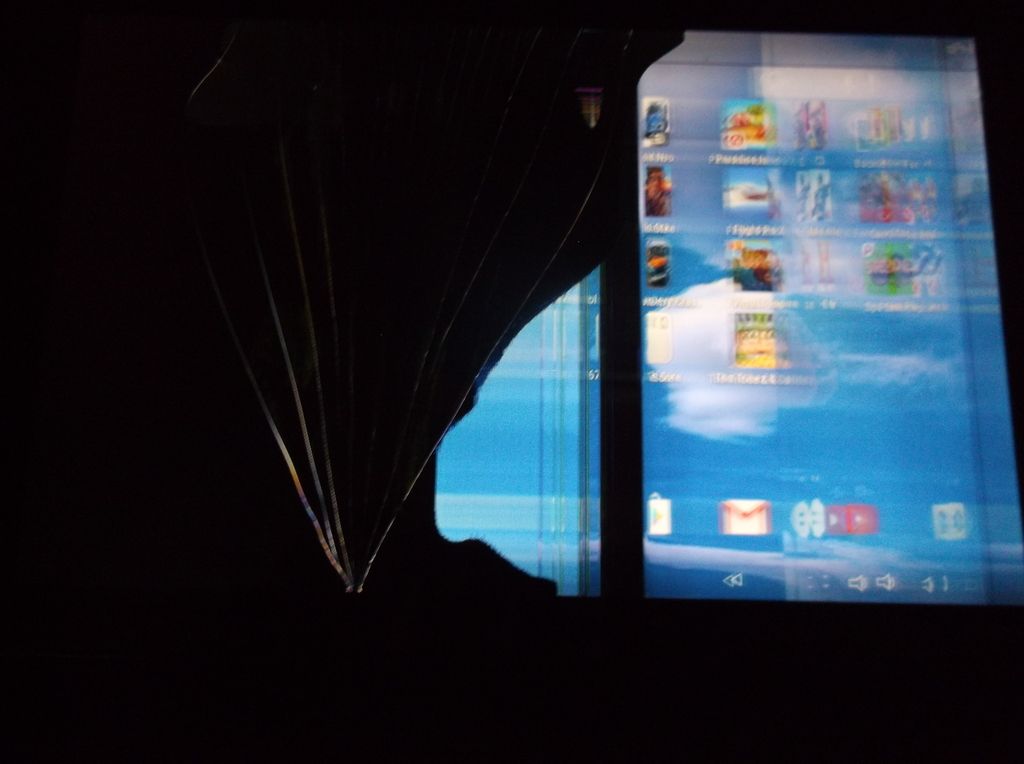 Any help would be truly appreciated.

Thank you,
Donna