I hope this is in the right sub forum.

First, I've done this before, but with a different BIOS.

When I did it before, all I had to do was enter BIOS to change what drive to boot from, DBAN would start, I would make my choices and come back the next day to a clean drive. Not happening this time. There is no option in the BIOS to boot from the CD rather than the hard drive.

Details
I downloaded DBAN
Burned the disc image to a blank, unformatted CD.

All I had to do was right click on the download and choose 'Burn disc image'

Left the CD in the DVD drive
Restart PC
Press F2 to get into BIOS
Go to boot menu.
All I see are the 2 HDD's I have in my computer, no DVD drive.
My BIOS and MOBO information.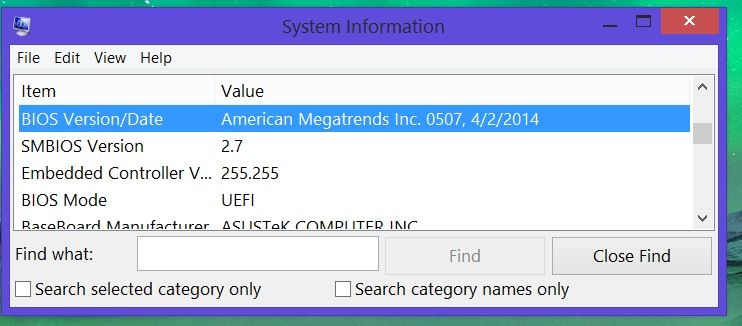 Like I said, I've done this before many times. But, it's been a long time since I last did it.
I don't what I'm doing wrong!
Someone please! Show me the error of my ways!
Thanks!
BTW......It's probably something simple I forgot to do and I'm gonna' feel SO dumb later!