Does anyone recognize this encryption type?  I've tried numerous Kaspersky decryption tools, and the ESET "ESETTeslaCryptDecryptor" with no success.  I've been able to track down some of the original files but they are slightly smaller in file size.  Most of the backups that were being made have been infected as well.
ESET Detected the infection as "win32/filecoder.nfy" as well.  There was only one file that was created that I can see, on the desktop folder of a different user on this server, named "How to decrypt your files.txt", containing only this: "To decrypt your data write me to
masterlock@india.com
" 
Thanks for any info!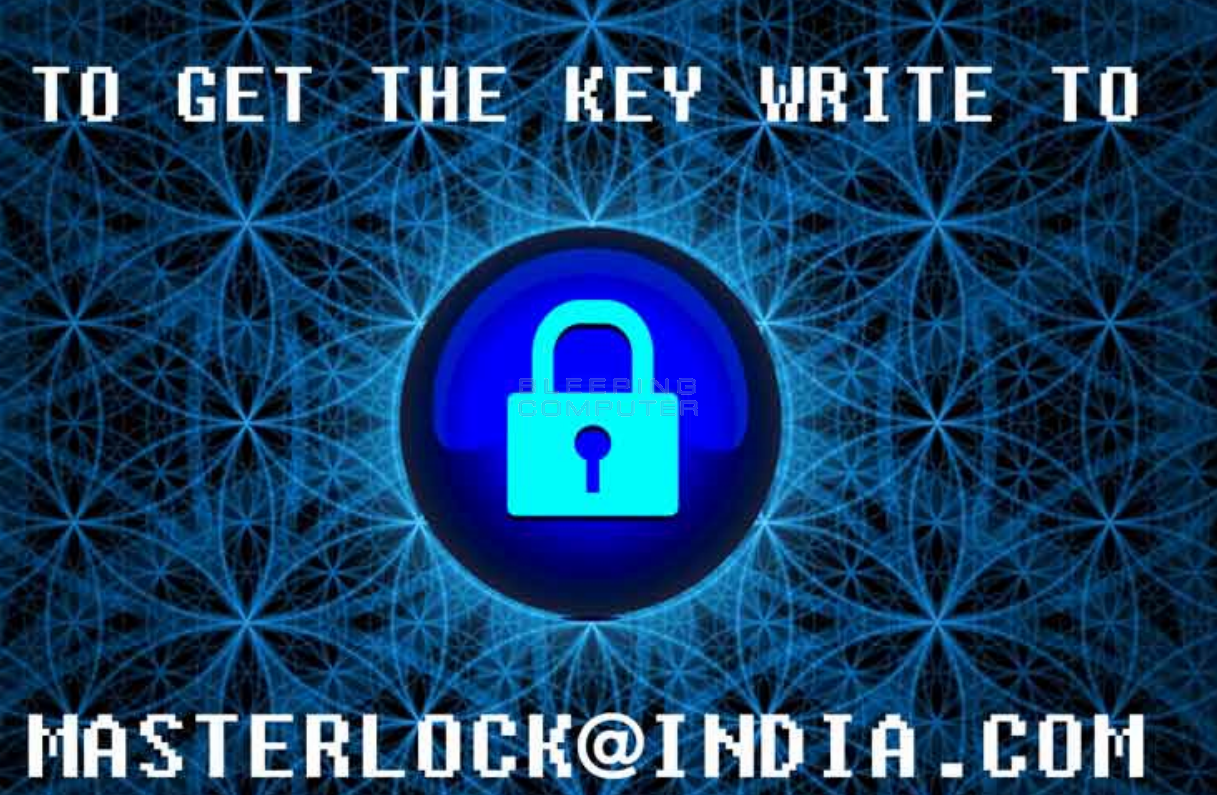 Edited by quietman7, 19 July 2016 - 02:34 PM.