I need to replace a hdd and would appreciate some advice.
On boot up I get the following error screen -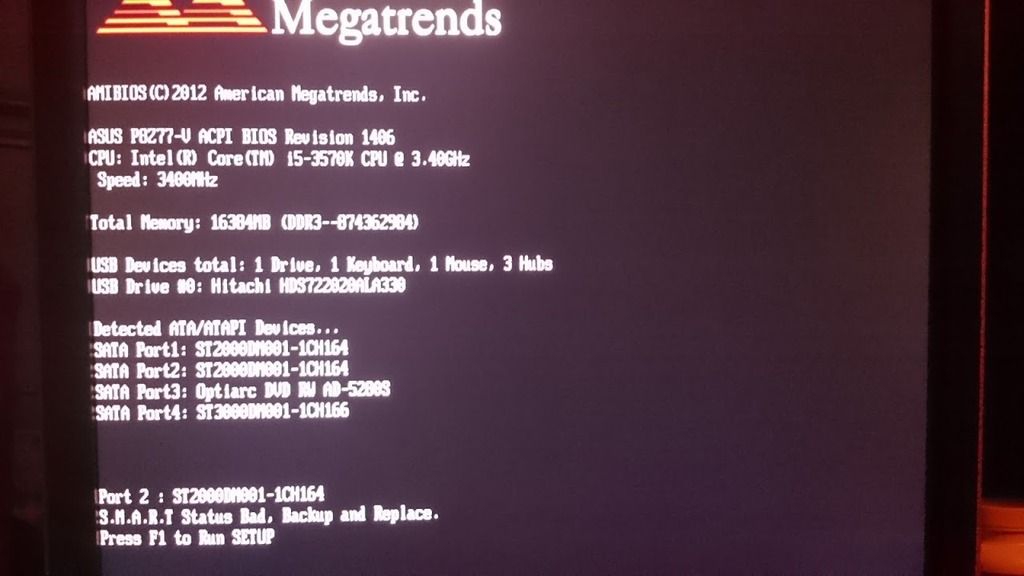 I was able to boot up and run Hard Disk Sentinel -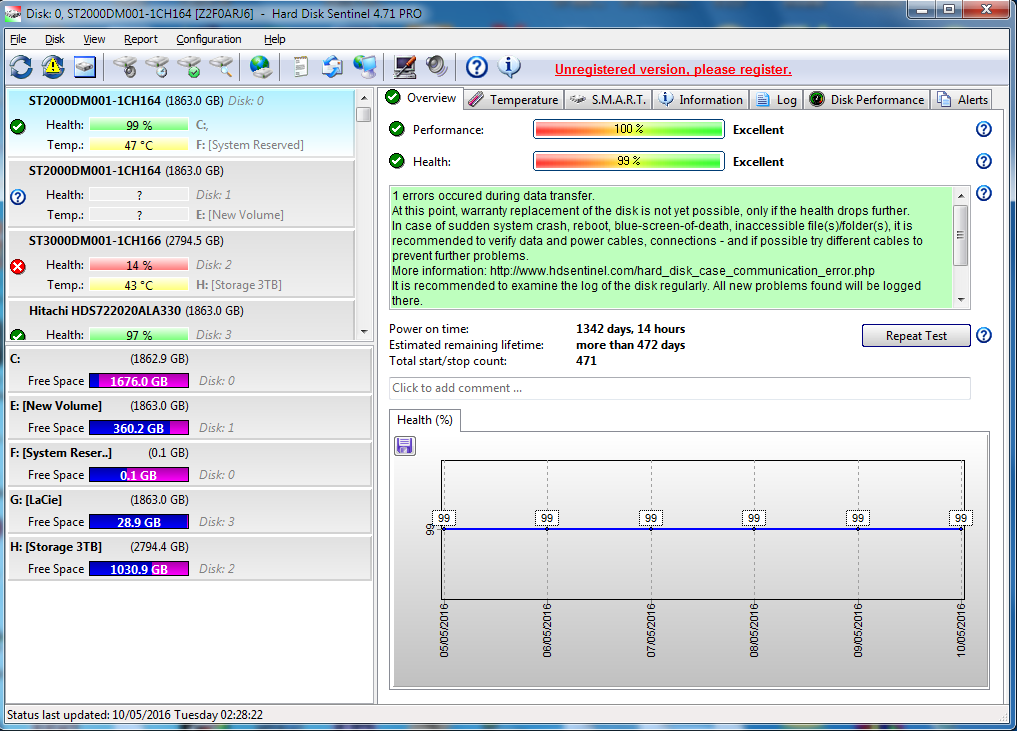 As you can see from the screenshot, the C drive is ok but the E drive isn't reporting any data. The H drive is bad… but I think that is a secondary issue and not the reason for the error screen, I will be replacing that drive also though.
Using Windows Explorer I am able to see the E drive and the root folders, but any attempt to access a folder or file gives the error msg -
Location is not available
E:\ is not accessible
Access Denied
Using Disk Management the drive appears healthy -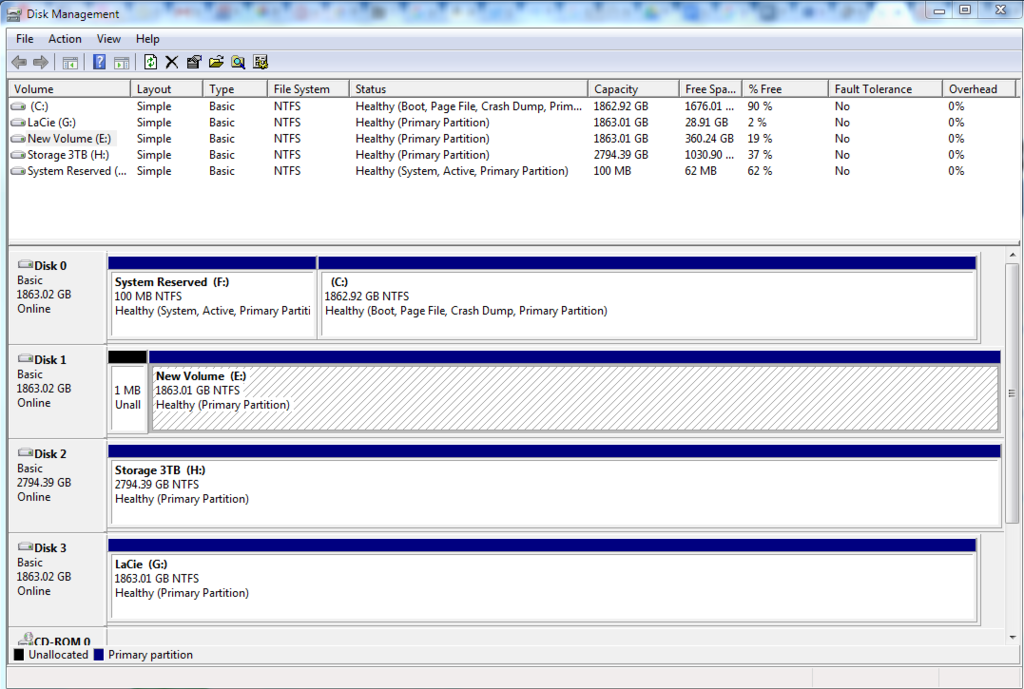 Why is the drive inaccessible in Windows Explorer and not reporting in Hard Disk Sentinel?
The drive in question is a data drive which stores My Documents amongst other things.
OS is Windows 7 Pro.
How can I backup and replace the drive when it is inaccessible?
I would appreciate any guidance, I am trying to avoid doing anything which could increase the risk of data loss.
Thanks for your time.
Jon