You are given some text and an image and it is your job to discover the one thing that is incorrect. Trust us when we say it's more difficult than it looks. Are you up for the challenge? There is one problem with the image below. Can you find the mistake?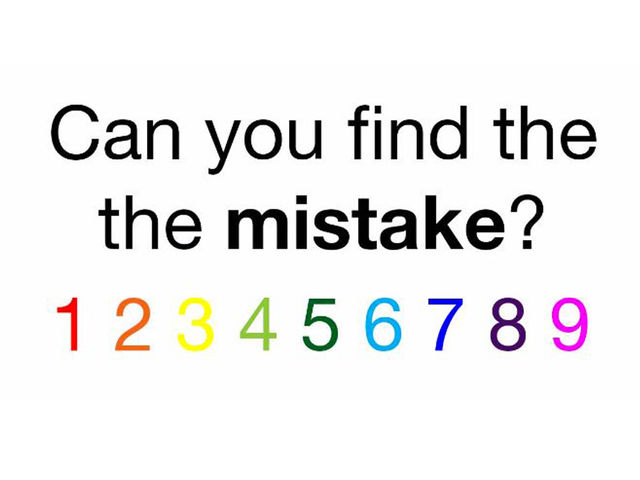 http://www.playbuzz.com/superstarquiz10/there-is-something-wrong-in-this-image-see-if-you-can-find-it-in-less-than-5-seconds
Edited by NickAu, 05 May 2016 - 12:45 AM.