You are playing with Linux on a VM using Oracle VirtualBox, but the dang thing won't go full screen. Well, you need to install Guest Additions for it to do so. The following will show you step by step how to do just that.
The guide was made using a host OS of Ubuntu 14.04, the latest VirtualBox (at the time of this post) from the repository, and a guest VM of Peppermint 6. If you are using Windows as a host OS and a different Linux distro, that is okay. These steps are pretty general and should be about the same on either a Linux host or Windows host OS. 
1. Devices -> Insert Guest Additions CD Image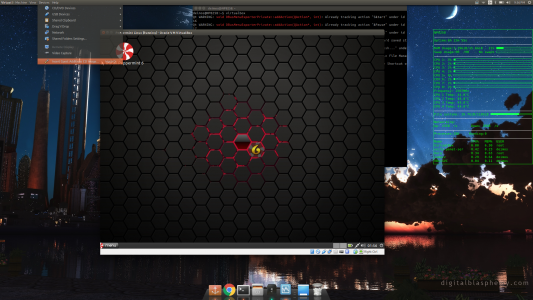 2. Download disk image file if necessary. Skip to step 4 if you don't have to download.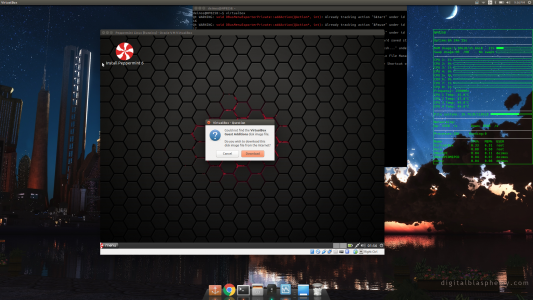 3. Insert the disk if you had to download it
4. Once disk is inserted you probably won't see anything happen... that is because it didn't. Go to Menu -> File Manager.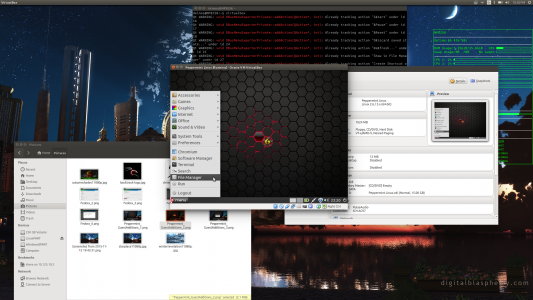 5. Click on "VBOX..." under Devices then right click on empty space on the left hand side of the window then click on "Open in Terminal".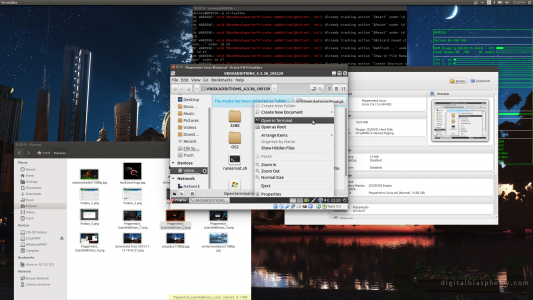 6. You will have a terminal pop up once you do that. Run the following command inside that terminal.



sudo ./VBoxLinuxAdditons.run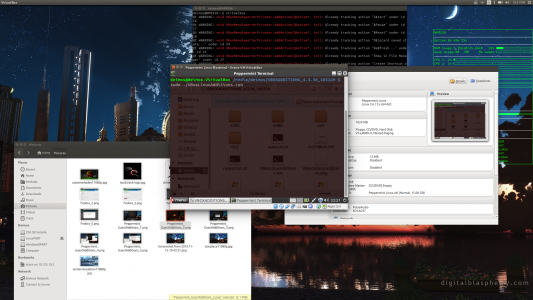 7. You should get some output on the terminal screen... everything should be installed. Restart for it to work.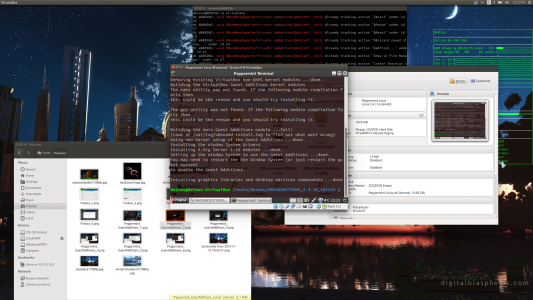 Voila! You can now run full screen!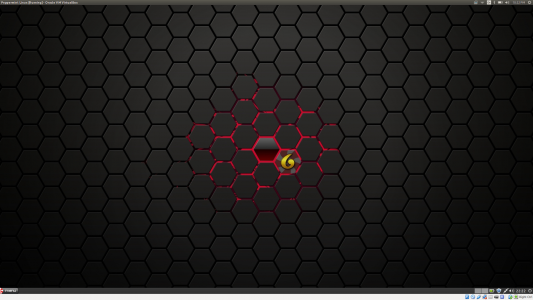 Edited by DeimosChaos, 14 April 2016 - 12:15 PM.