Hi! 

Sunddenly one day, chrome started to show images like this: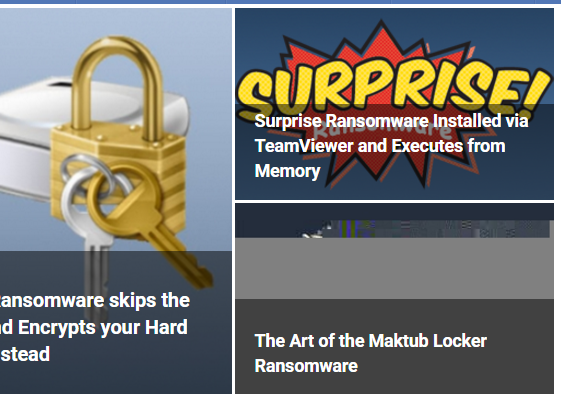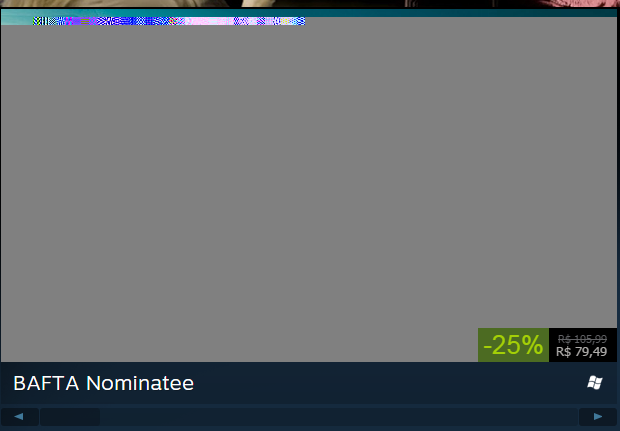 Some sites this occurs, others, dont (like facebook and youtube).

This initially started on chrome, but extended to firefox and internet explorer. So I decided to reinstall my OS(for other reasons, thar you can see here)

Sometime the error appears, sometime not.

But stuff started to get strange. Downloads from Chrome started to getting corrupted. The file was downloading instantly but not working and with error messages, like this: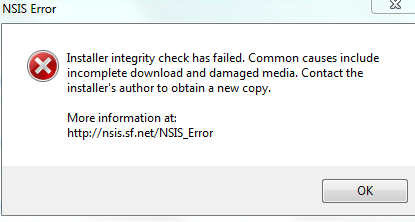 When I tried to download with internet explorer, it was written that: "could download for some reason" or something like that. Then I clicked retry and everything went ok.

But, programs that use internet to install itselves, like Skype, Steam, and my paid Norton are not working. With steam i managed to disable the firewall and it updated. But the games arent downloading:

When I click to update one of then, it stays on the update process for less then 1 second:




And then it move out.

I use a D-Link DWA-132 Wireless N USB Adapter(rev.
and have a Windows 7 x64.



TLDR:
Everyting that needs internet to install/update isnt working. Downloads and images on chrome are getting corrupted.
Edited by Helvets, 07 April 2016 - 04:44 PM.