Just for laughs and giggles, yesterday I went into my sources list in my Debian Jessie installation and changed my sources list. I erased all of the sources that said Jessie and typed in the word stretch.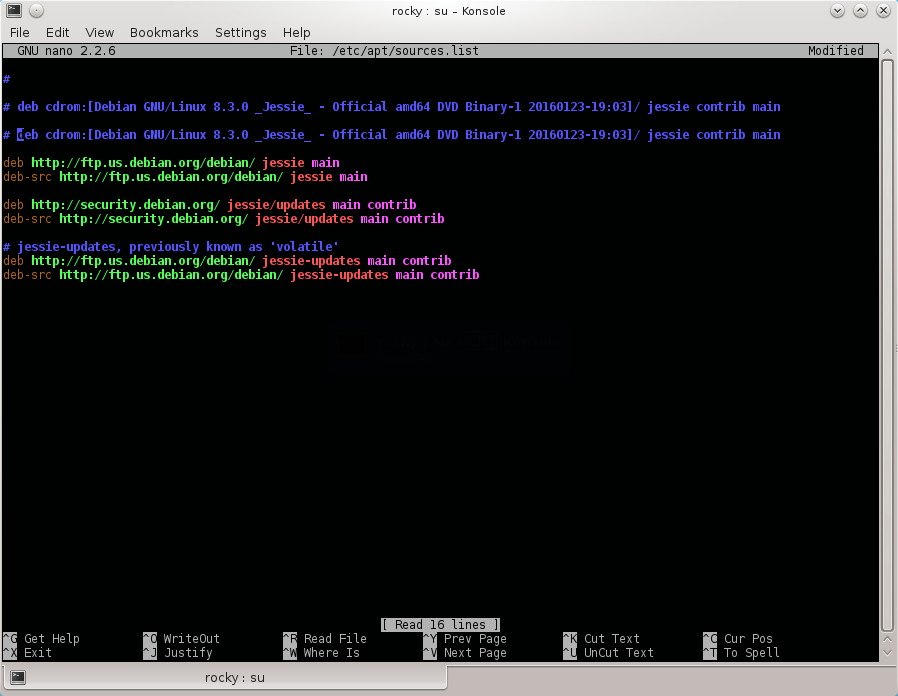 So now I am running some kind of cutting edge experimental beta version of Debian 8.3 which is not Jessie, but Stretch.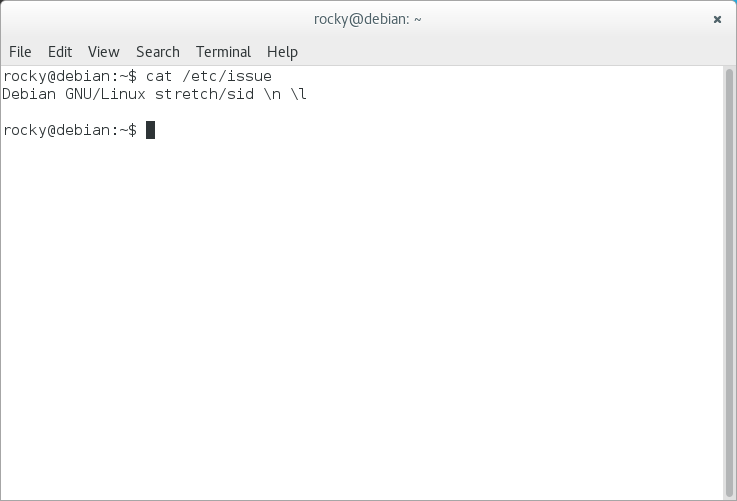 I guess this goes well with the beta version of Windows 10 that I am running as well as with Ubuntu 16.04 that I have installed.
Man this is a fun hobby.