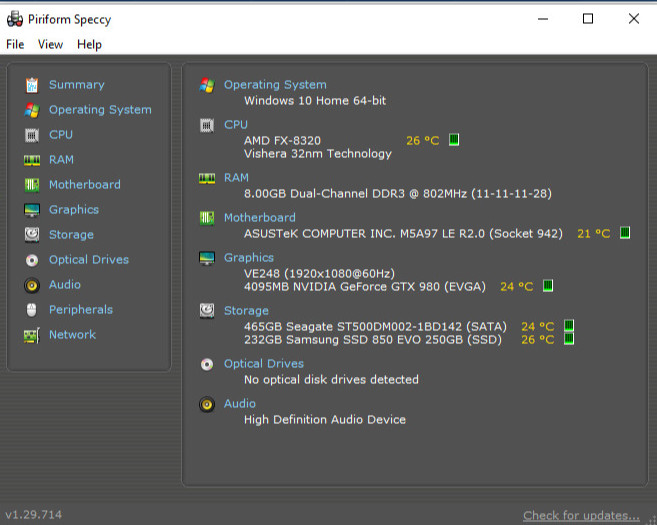 PC occasionally beeps about 15 minutes apart. It's one long beep.
Temps look fine, and I even turned off the low RPM fan warning in BIOS. PC starts up into, and runs Windows with no issues.
Disk checked both disks and result was fine. No major changes except new PSU installed about 2.5 weeks ago, but no beeping issues until yesterday.
Case and hardware cleaned of dust and all connections appear to be tight.
It still beeps even with the motherboard speaker removed, or the PC is turned off!
Any insights or suggestions would be greatly appreciated. There is probably a simple solution to this that I'm not thinking of.