Hi all,
I am working a little on Microsoft Dynamics POS 2009 SP2 and do queries within POS and export them as csv, adjust data and then use Import Wizard to update POS database. Thats not the best way, and takes long time, 
I tried do this from SQL Server Configuration Manager, to run queries, manipulate date etc - but can't see there database the way should be (i think)
Thats how its looks like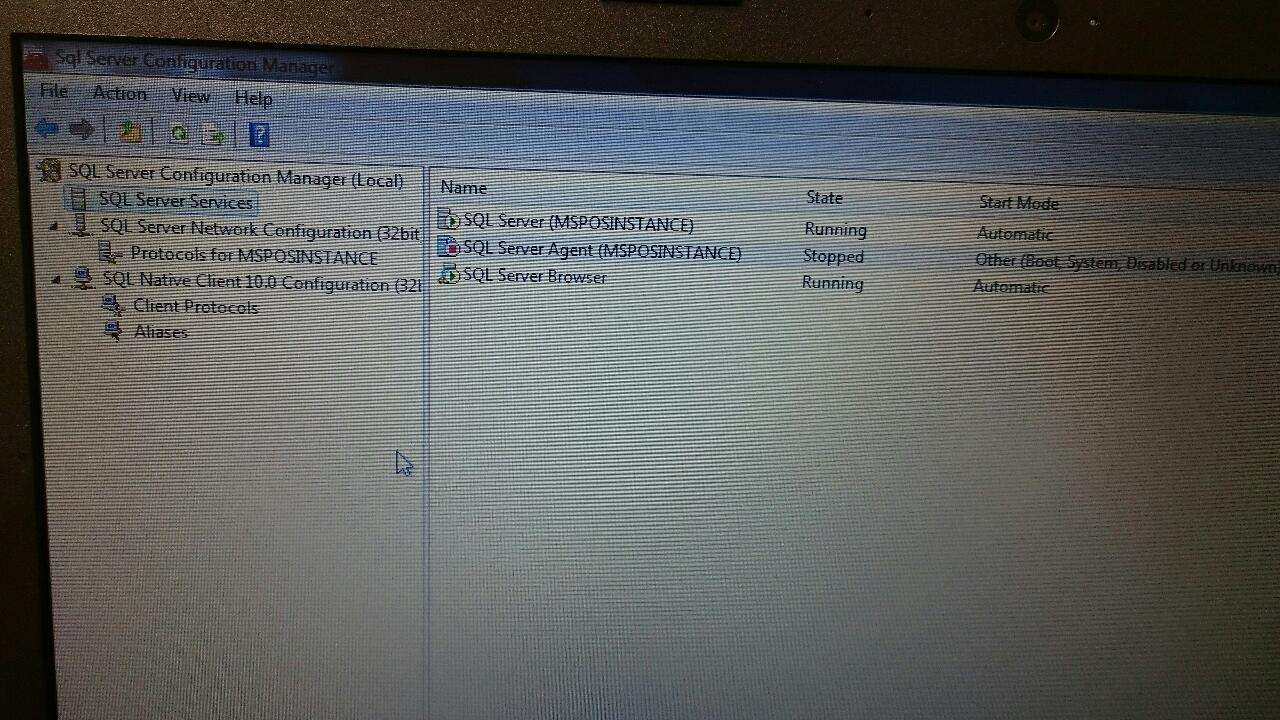 MS POS 2009 is installed on Windows Server 2008 R2, and each client PC connects to that server. SQL Database looks exactly the same on server and client pcs.
Anyone able to point me how can I run queries, manipulate data from SQL? 
Thanks in advance for your time and help.
M