(All screenshots have been taken only recently specifically FOR this topic post.)
Hello I downloaded an infected file that suddenly had my computer filled and installed of so many programs, I've removed pretty much everything I can find with anti-virus/scanning software. (I use herdprotect and 360 Total security.) I also have Glasswire firewall, which is what has picked up all of the activity and connections my computer received after the initial download of the infected file.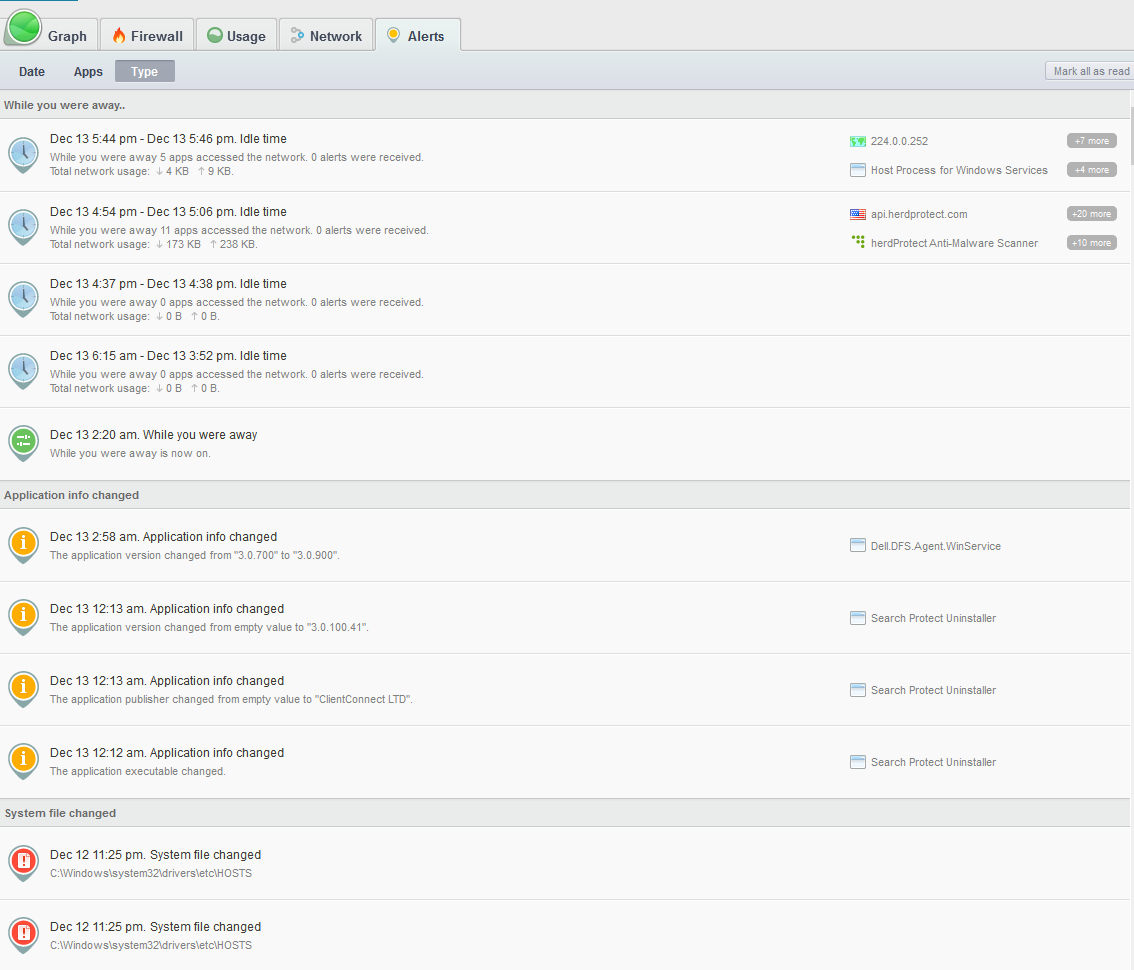 This is the suspicious activity that was picked up. 

PlayGem 1.0 was one of the program/viruses added and won't disappear from the programs list. I can't find any folders to do with playgem as they were removed in an attempt to clean it off, whenever I try to uninstall Playgem 1.0 from the control panel my antivirus is overwhelmed by sudden detected trojans, a scan starts and everything is quarantined but this program still won't go away, it only repeats as I mentioned the process and remains under programs.
I have had A LOT of things installed, detected and removed since this all began,  my computer's performance has improved (it was really slow) and I don't get any strange advert pop ups, which also occurred when the original file was downloaded. The processes that puts my machine to 100% disk space usage are my anti-virus/scanners and the Service Host: Local Service processes. I can't say all of the latter are guilty of using so much disk but the ones i had noticed being so demanding were (network restricted & No impersonation). Looking in task manager now I realise there's a lot more there. Is this normal?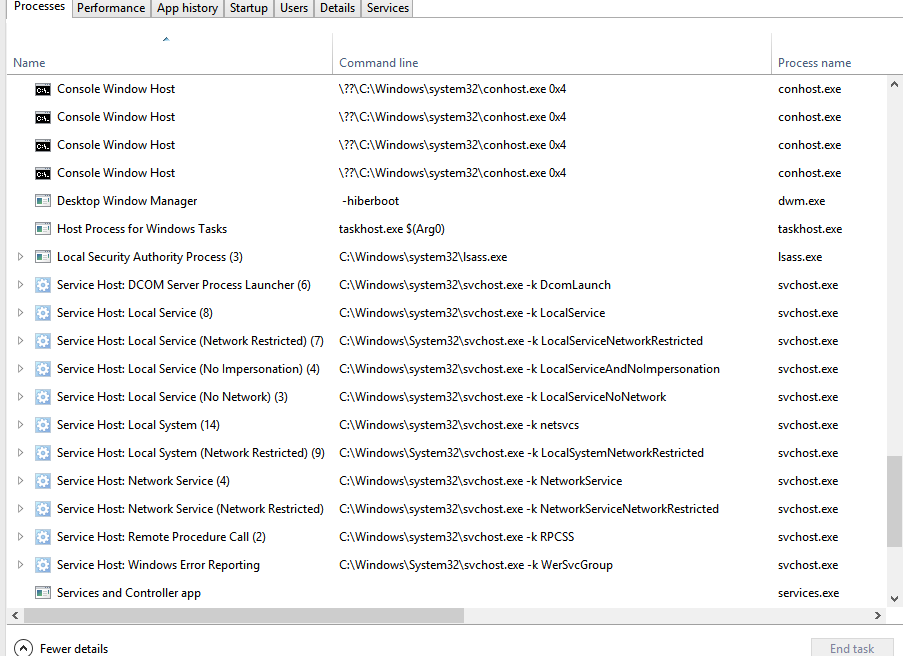 I also have high disk usage suddenly brought on by my anti-virus programs when they are open/scanning, I know this might be relatively normal but there's a noticeable difference to the performance of my computer now than before this all happened. Google chrome is also freezing and crashing a lot since the download.
In a sort of panic I changed my security/firewall settings to highest security and to block inbound connections, I'm no expert with computer technology and I don't really know if this was a good idea or if I should have to change it back. Please help I'm not sure what to do now, I really don't want to lose my computer.
If I may also add that the game I play often (League of Legends) now 'jumps' around where its positioned, shifting a little in whatever position for a short half a second before re-positioning itself, and in game the screen flashes black for a very few milliseconds, I've noticed it flashes when keys are pressed. I'm worried something has happened to my graphics drivers but I can't say it's not the firewall changes? The whole game has actually closed itself randomly, with no warning or freezing, it literally just closes.
I'm not sure what other information to provide, and I hope I'm not being disrespectful or rude, please let me know if I need to provide more information, thank you.
Edited by Mormoka, 13 December 2015 - 02:21 PM.