I am trying to buy an additional HD for my desktop and came across this, I have never seen or heard of a FATA / FC drive before, to be honest it looks like a 2.5" drive in an adapter... What is this? It looks to me like a normal SATA drive in an adapter but could I just take it out of this adapter and use it in my desktop?
Sorry for the newbie question, it is the cheapest option for 500gb drives where I live but I just want to make sure it is not the cheapest waste of money on something that doesn't work
http://www.ebay.de/itm/HP-FATA-FC-Festplatte-500-GB-7-2k-3-5-370789-001-371142-001-370790-B22-EVA-/151770722471?hash=item23563d70a7:g:oxUAAOSwuMFUYyzQ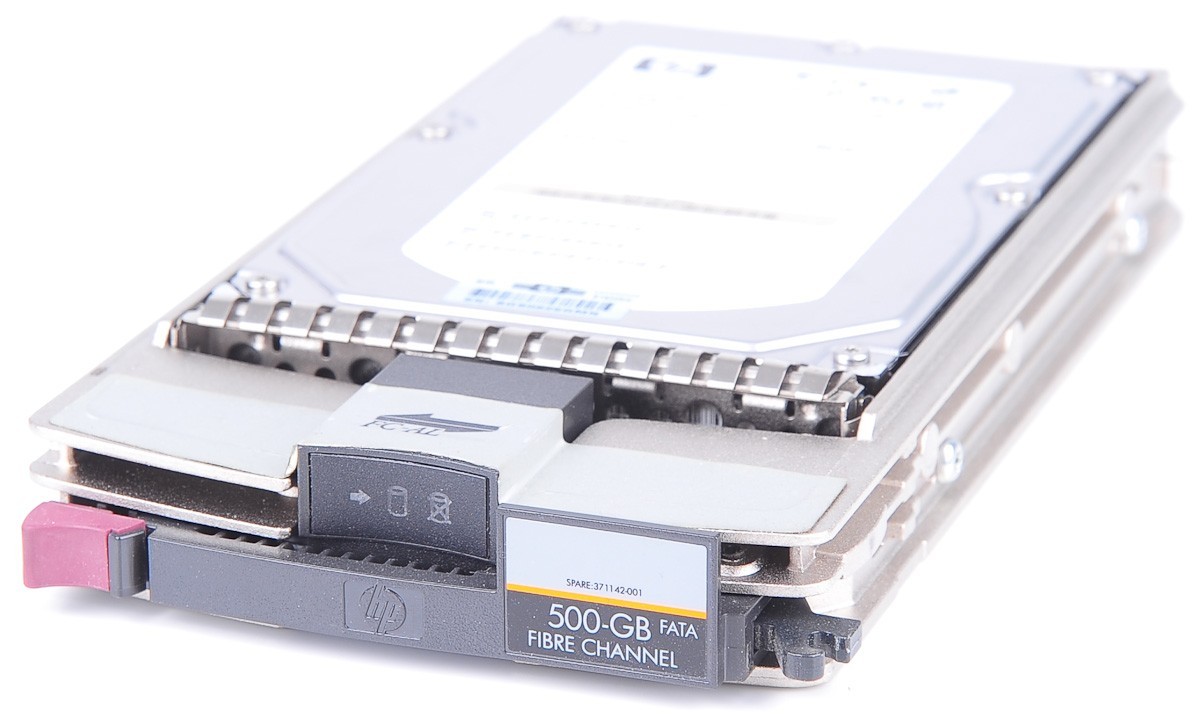 Edited by noz03, 02 December 2015 - 12:59 PM.