I have one of these controllers (gamepads):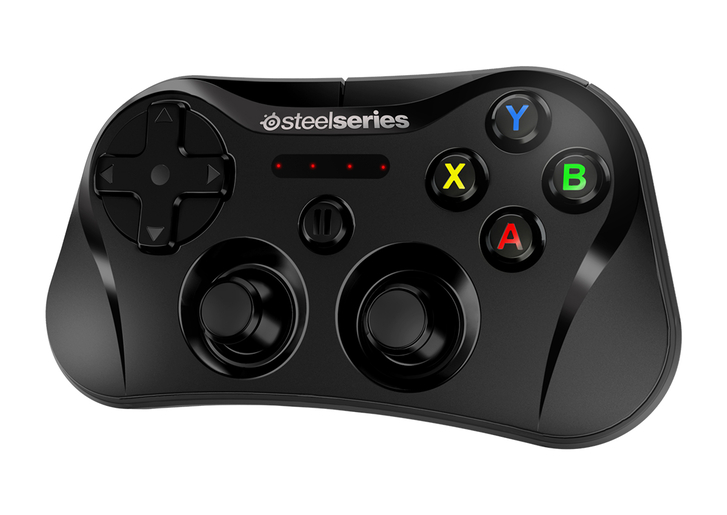 SteelSeries Stratus Bluetooth Gamepad
http://steelseries.com/gaming-controllers/stratus-wireless
It works without problem with iOs devices but I can't use it in windows 10. It can be paired with windows 10 but it wont work. The windows can find the controller but unfortunately the buttons don't work.
It pairs & shows the icon & name of the controller in the "blutooth devices" but it doesn't work.
I know that in the developer's website they said that it only works with ios but this is a bluetooth device and always there is way to pair bluetooth devices with windows.
So anybody knows a software, a solution or a trick to make it work in windows?