Please help tell me what i should upgrade next for my gaming desktop.
I will also be streaming and live recording at the same time as gaming.
Wanting to upgrade to the Nvidia Geforce 980x for another top end graphics card.
What should i worry about replacing also in the future?
Any Help would be AWESOME!
Please click the link and it will show you a screenshot of my PC specs at the moment
Thanks guys a lot!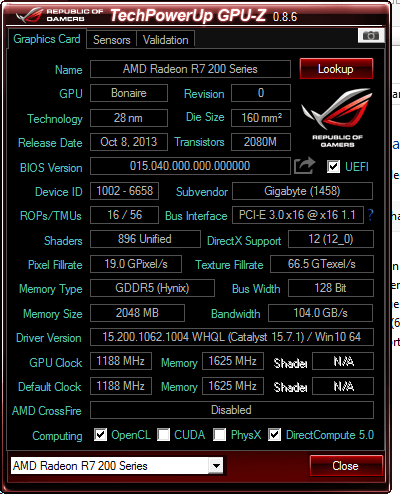 Thanks a lot everyone. Glad to have signed up