Hi, my Epson SX400 printer has worked fine on my desktop PC with Win 7 for the past 5 years, and so has my Kodak Z915 digicam which I use for downloading images to my hard drive, but for some reason neither will install to my new laptop with Win 8.1.
When I insert the printer and camera installation disks I get messages like "Compatibility issues, aborting"..... "No solutions found"....."Product not recognised".
What do you think?
Doesn't 8.1 like my old printer and cam, or doesn't my laptop have the muscle to handle them?
Thanks
PS my laptop specs are-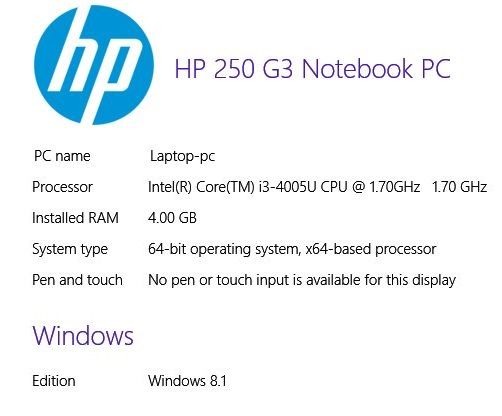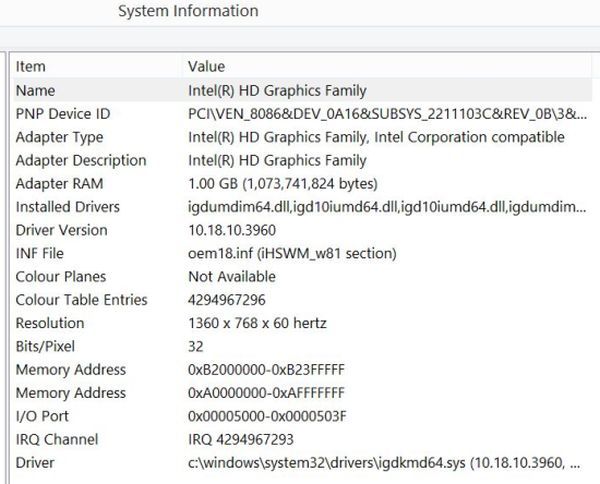 Edited by MickinPlymouthUK, 05 November 2015 - 01:34 PM.