Hi,
after recently downgrading and then upgrading back up to Windows 10 I experienced yet another problem. Now I have no remote access connection manager service. This was discovered by a technician via live support trying to help me create a VPN connection.
The other problem I have is installing virtual machines. Here are a couple of screen captures with the error messages here: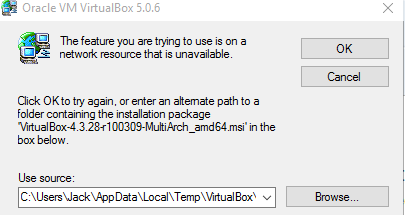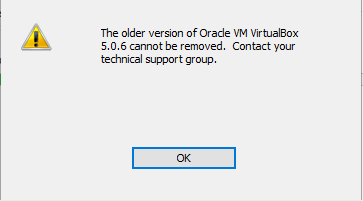 I want to know what my options are and any help would be much appreciated. I don't want to resort to doing a complete clean re-installation of Windows just yet. Furthermore I also did come across http://www.easeus.com/system-go-back/ and was wondering if that would bring me back to a normal functioning Windows 7 as even downgrading from Windows 10 in the past seemed to have caused some problems. 
Thanks for your time.