Hi,
Not so long ago I had Windows 10 installed and due to that stalling at some point I reverted back to Windows 7. However since I have done this there are some programs that won't work and I am having problems trying to re-install them (including antivirus and other security programs. Here are a couple of screen shots with the error messages: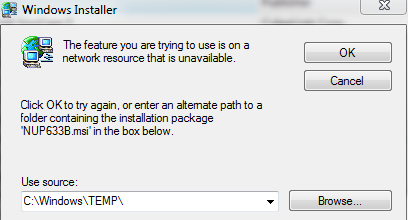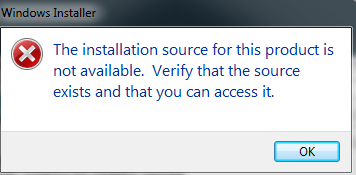 The other problem I recall is that my connection when I first log on takes about 5 minutes to load. Before then it just says limited Internet access. This had happened once before and I managed to sort it out eventually by re-installing the Wireless drivers but I would like to check for other possibilities here first.
Any help in regards to these problems is very much appreciated. Thanks.