BleepingComputer.com is excited to announce the upcoming launch of our redesigned web site. On Wednesday, 10/7/2015, BleepingComputer.com will be taken down for 2 hours as we switch to our new design. This new site has been designed from the ground up to make it easier to use, more pleasing to the eye, mobile accessible, and more current in web technologies. We still have many plans for the site that were unable to make it into this release, so be prepared for new features in the near future.
So you do not get confused when you visit BleepingComputer.com tomorrow, the new design will look like the following image of our dev site: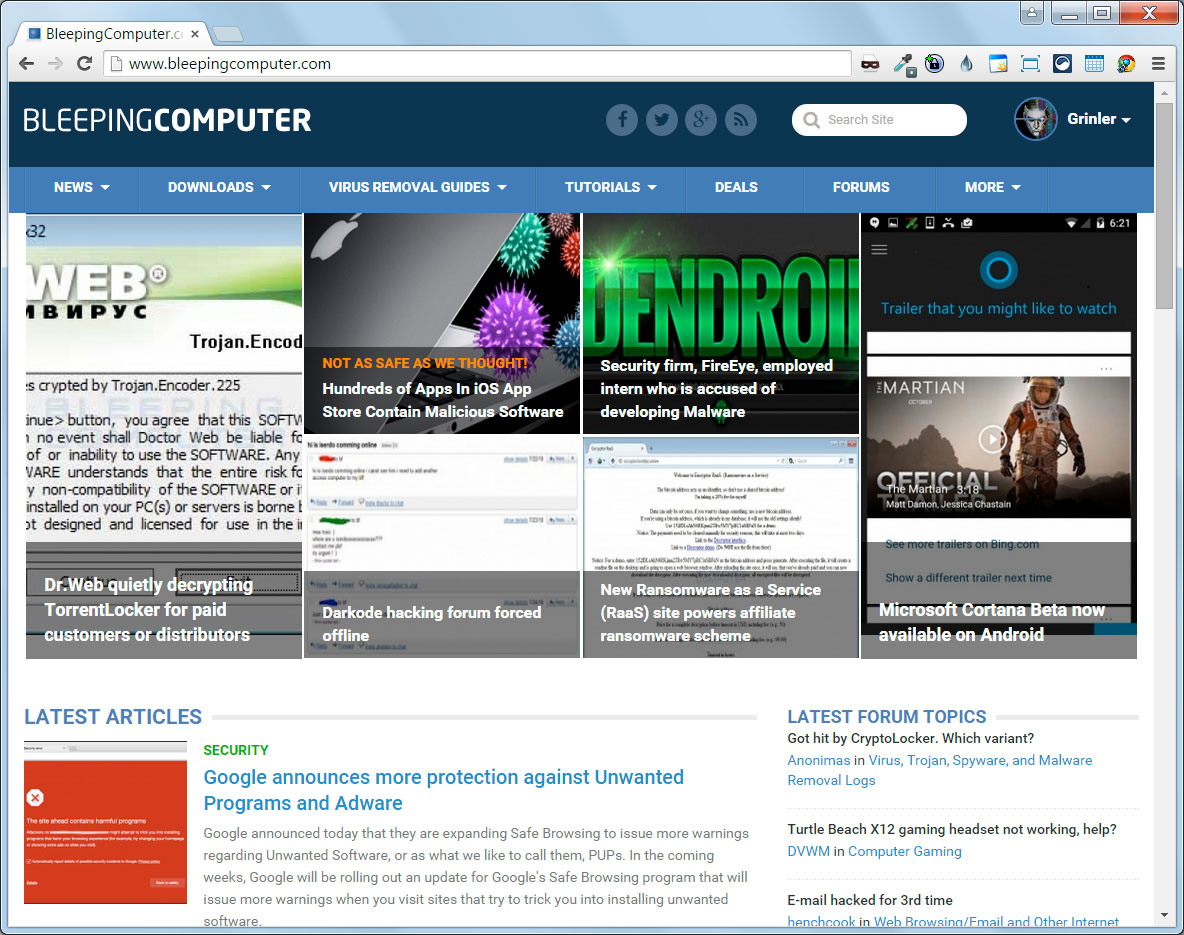 Some of the new features include:
Responsive web design so that it is usable in both desktop and mobile.
Dedicated news section.
Easy to use drop-down header navigation menu
Cleaner fresh look.
Updated design for all sections of the site.
Future features:
New logo
Integration of new layout into the forums
We hope you are as excited as us and if you have any questions about the new layout, please feel free to ask us here.