Here's a video I made this afternoon. I had been thinking of buying a "proper" time lapse camera, but took a look at the old camera I already have which is a Canon IXUS 70, and discovered that it has a time lapse option. I just taped it to the handlebars with duct tape. I wasn't expecting great results, but it turned out better than I thought it would.
Photo of my bicycle and some boats that I took when I got there: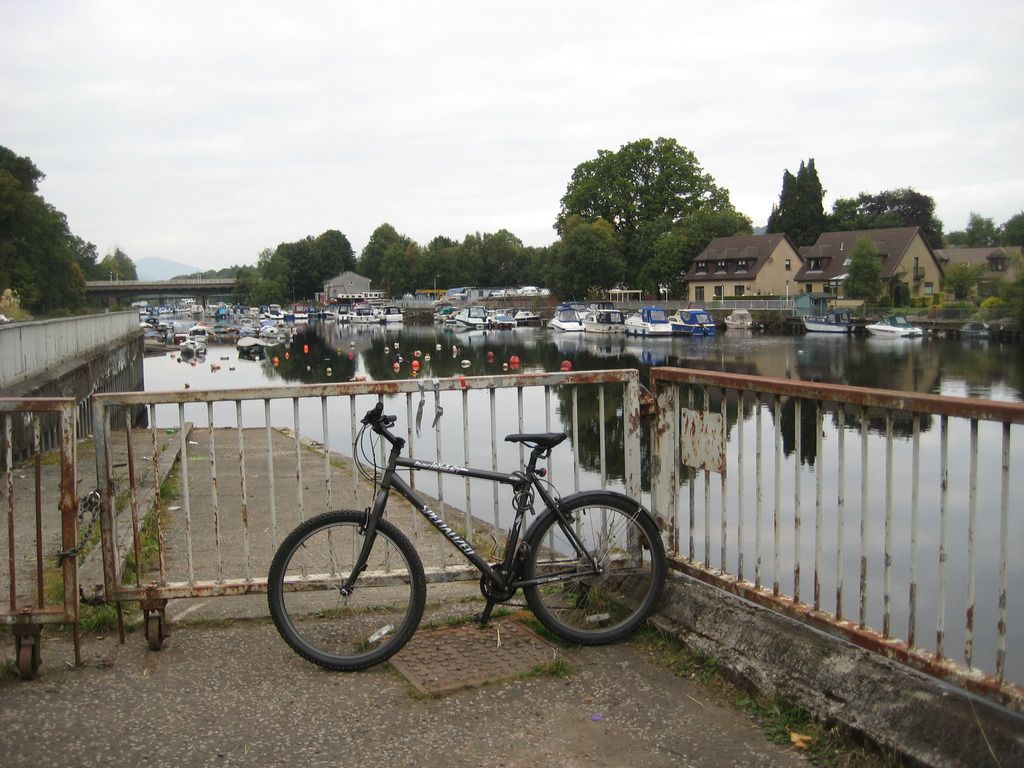 I was going to film the return leg as well, but the low battery warning was flashing on the camera when I arrived at Loch Lomond. So instead I decided to take a few stills on the way back, but the battery went flat after I took the first one: swans in the Forth and Clyde Canal.
Edited by Al1000, 04 October 2015 - 06:08 PM.