I noticed that you can now watch Hulu commercial free. I stopped watching Hulu videos years ago because of so many long commercial breaks.
But when I ventured onto Hulu I discovered I couldn't watch the videos....no flash.
After a bit of time on the web I found out I could. Just installed hal and tested it...it works!
Here are the commands I used: (works for Mint, too)

sudo add-apt-repository ppa:mjblenner/ppa-hal
sudo apt-get update
sudo apt-get install hal
I'll bet there are some of you who already knew this....but just in case others didn't use Hulu for the same reason I stopped using it and now
you can get it commercial free for $9.00 a month.....or suffer through the commercials while watching the videos that are available for free or all of the
videos with commercials for $7.00 a month.
SOURCE FOR THE COMMANDS: How To Watch Hulu On Ubuntu And Linux Mint
PS...for you non-USA readers...there is some info for you to be able to view Hulu in that link.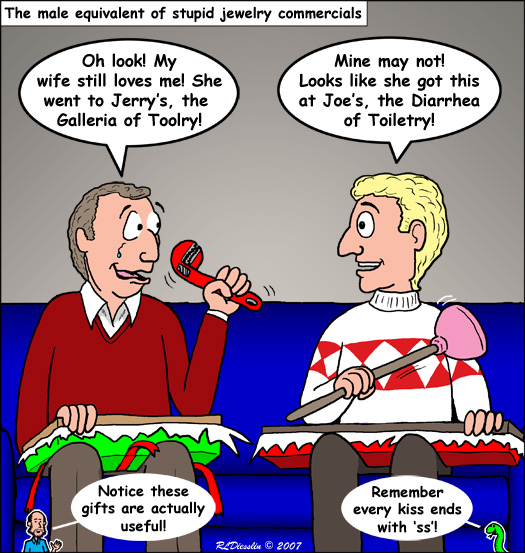 Edited by buddy215, 04 September 2015 - 09:03 PM.