So, I don't recall ever trying to install Wine. I think it may have been part of a process related to trying to get Netflix to work. And Netflix Desktop did work...for a while.
Anyway, I keep getting the following window a bit after startup. Clicking "Run this action now" starts a process that seems to fail. I get this window again whenever I boot Ubuntu.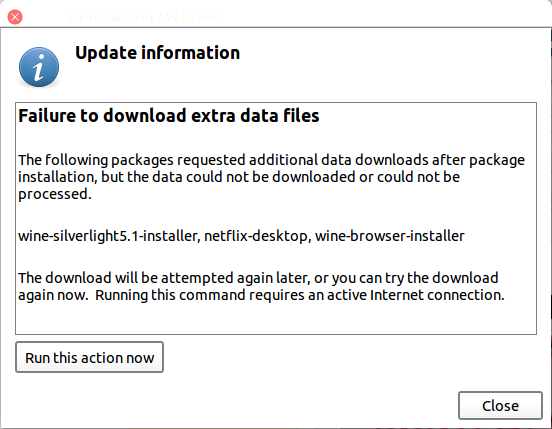 Here is what I got when I ran "apt --installed list" in an attempt to figure out what Wine stuff I have installed: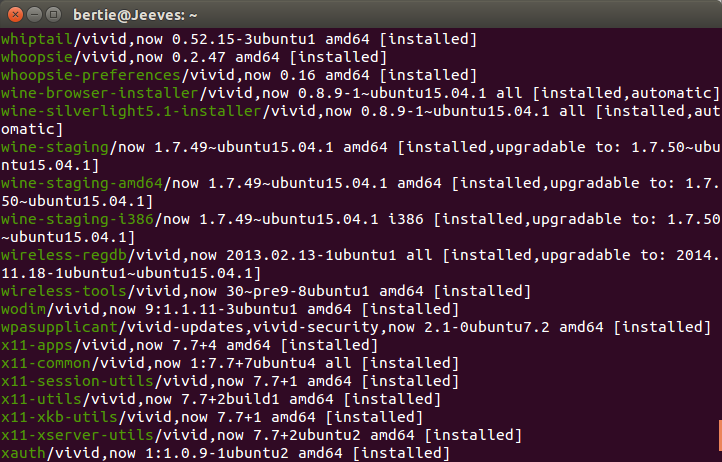 Running that instruction was enlightening because I had no idea I had gone so crazy with installing stuff. It's a LONG list. I must have installed something that's "blocking" the Netflix fix that AI1000 suggested I try, I guess.
Here's the section showing that Netflix-desktop seems to be installed.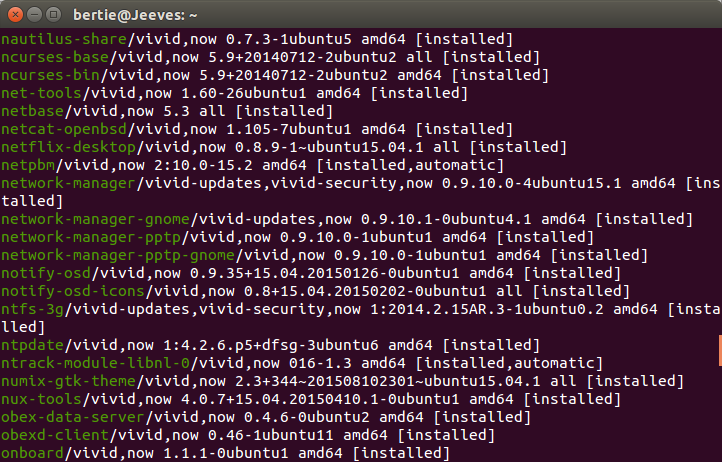 When I try to run Netflix Desktp I get this. However I haven't tried following through on that because I feel like I've gone through this before...so why isn't it working? Sorry if all this is confusing.