Good evening,
I have that mini-pc but I would like to install Windows XP as it would be good to use it for the old game (I want create a retro-gaming/mini-pc hub)!
The problem is... I tried to boot a Windows XP Professional SP2 and SP3 bootable image via CD-ROM and via USB but it doesn't start... the system after some seconds continue to load Windows 8.1.
I checked in the BIOS and I can also enable the Linux boot but not something different than the Windows 8.x.
The product I have is that one: http://www.amazon.com/gp/product/B00XDQDXCA?psc=1&redirect=true&ref_=oh_aui_detailpage_o05_s00
E-Alifun® Vensmile W10 Wintel Mini PC Compute Stick Atom BayTrail CR,Z3735F Quad-core (4C/4T) SoC CPU Windows 8.1 Pocket Computer XBMC TV Player with DDR 2GB EMMC 64G Bluetooth 4.0 Built-in Battery 2.4G/5G Dual Band WiFi 2.4ghz/5ghz,2nd Expanded Edition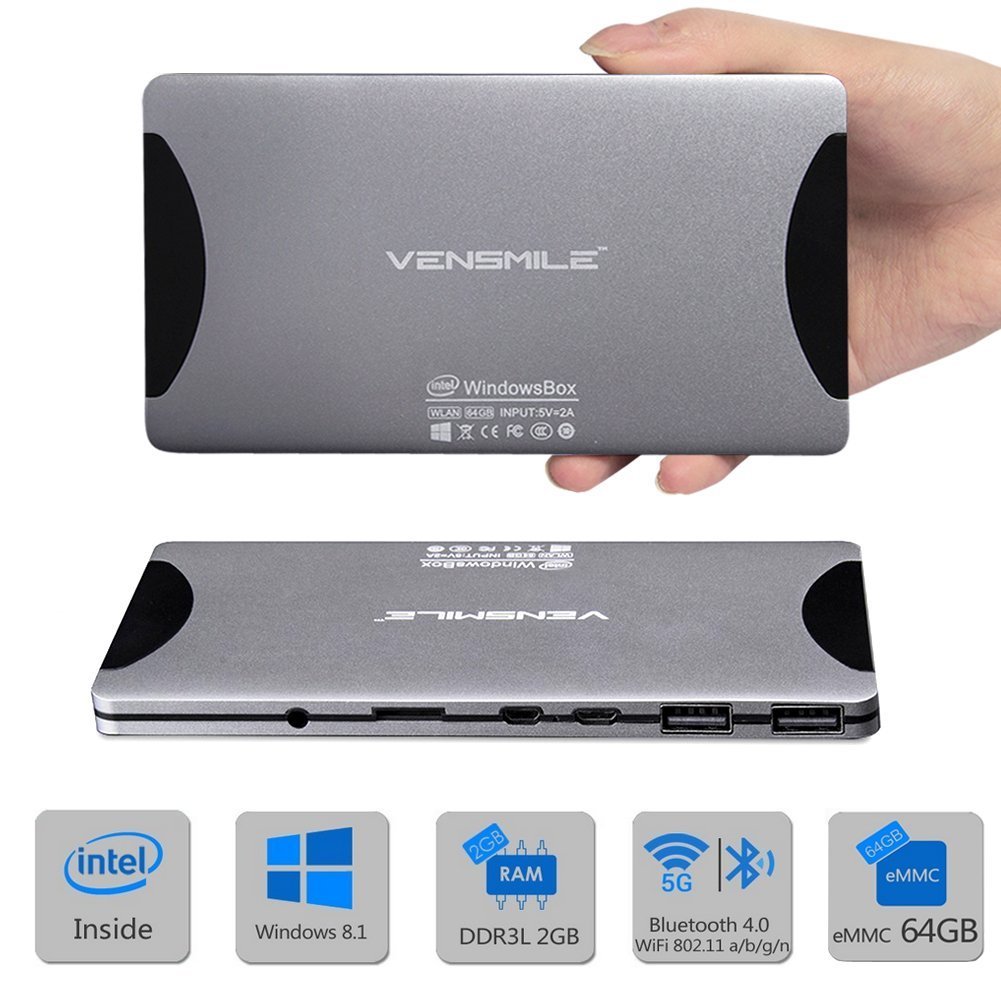 Can I have your support?
Cheers
Edited by hamluis, 26 September 2016 - 03:32 PM.
Moved from XP to Internal Hardware - Hamluis.