As the title says  Dual Boot Windows Ten And Ubuntu 14. Easy To Do.
 
 
 

At the opening screen, you can choose to automatically upgrade to Windows 10

As I just got a new (Second hand) laptop with Windows 8.1 on it I decided why not. I chose the Upgrade option.
This is the laptop
Product description
I have the I5 with 4GiB of ram 500 GiB HDD.
 
 It had W8.1 so I factory reset it to get rid of the previous owner, When that was done I used the upgrade tool http://www.microsoft.com/en-us/software-download/windows10 and now have WinX.
 
It was quite painless, the whole process took about 2 hours including updates and downloading Windows. So far my PC works as expected, Everything works, I had no issues with sound, video, or WifI, All work as expected.

 
 http://www.bleepingcomputer.com/forums/t/584512/windows-10-is-out-and-available-immediately-via-the-windows-10-download-tool/
 
Remember to turn off fast boot on Windows 10, Its in control panel/ Power options.
Anyway on to the good bits.
 
Once Windows Ten was installed and all that Windows fuss. I inserted my Ubuntu 14.04 ISO ( please note the ISO was created with Brassero )into the DVD drive and rebooted. Once the PC rebooted I pressed F9 ( On my PC ) to select boot options.
On my PC I was presented with this screen.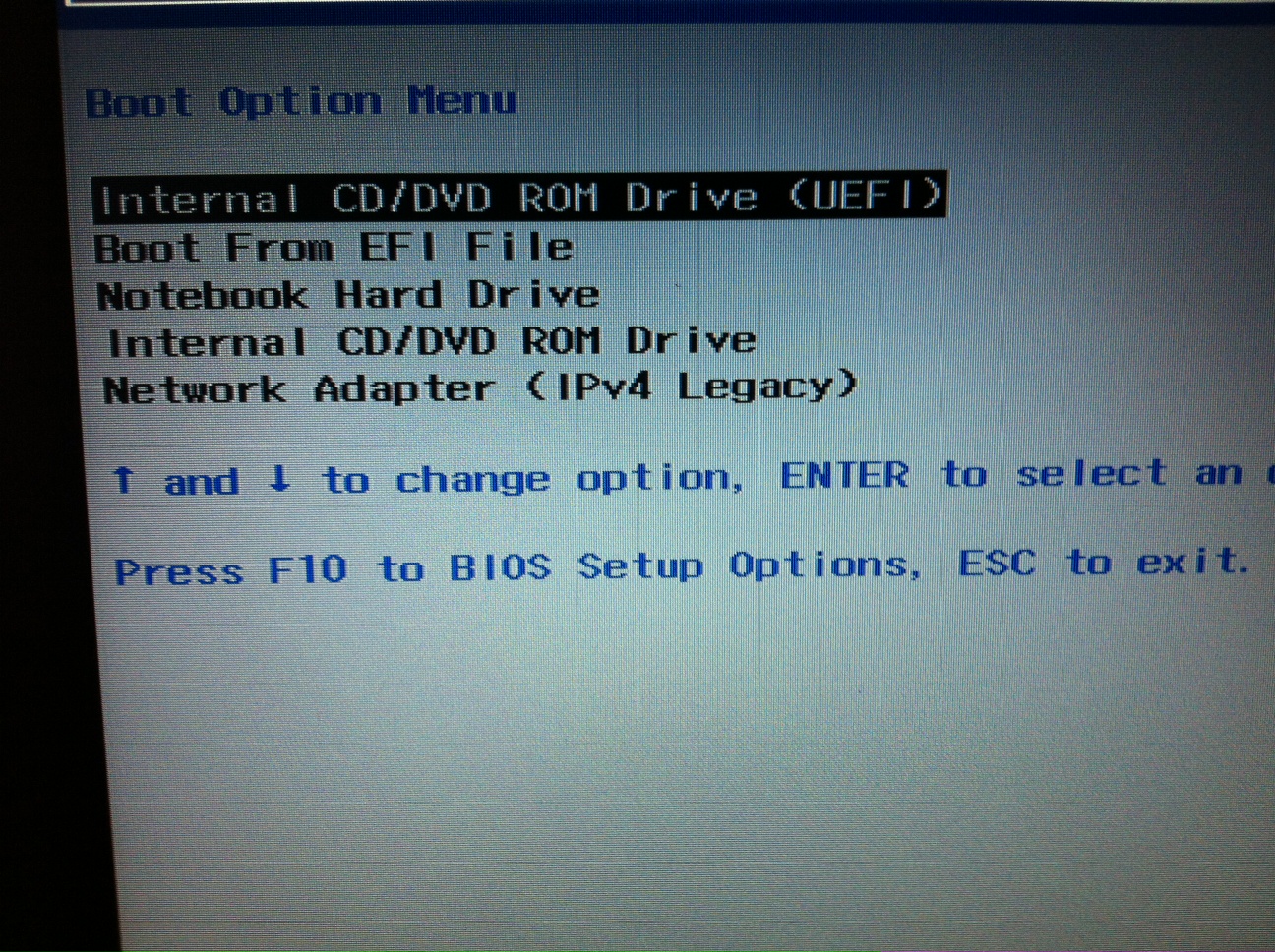 I selected the first option as shown in the screen shot. Look for CD/DVD Rom Drive ( UEFI ) and make it the first boot option. Hit enter save and exit.
Wait for PC to boot from DVD.
Installation.
There is no install Ubuntu along side Windows option, You will need to create a partition to install Ubuntu
IF YOU DO NOT DO THIS IT WILL OVERWRITE WINDOWS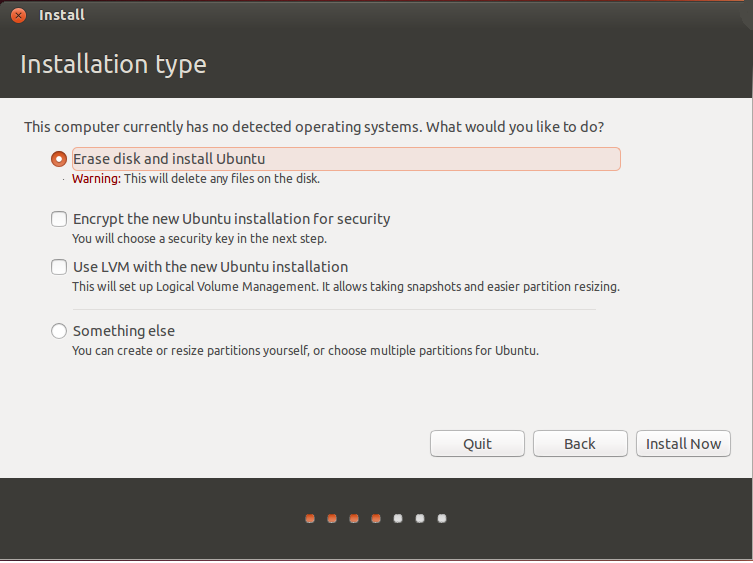 Use Gparted to create a partition of about 20GiB.
When done format it as ext4. It should show up as sda4, You will know its the right one because it will be ext4 not ntfs.
Next set the flag as boot
Now go ahead and install Ubuntu When prompted by the installer select something else,
Now install to sda4 or what ever drive you just created, in the normal way, I put my boot loader on sda4 same as my Linux. Remember to be online while installing.
Once Ubuntu is installed, When prompted reboot. Remember to remove the installation disc from the drive and press enter.
Your PC should boot into Ubuntu, No Windows option.
To fix this. Open terminal and type.

sudo update-grub 

And reboot.
You should be presented with this screen. Please note that grub calls it Windows 8 loader. Select the Windows loader for Windows Ten and the top option for Ubuntu. and Enjoy.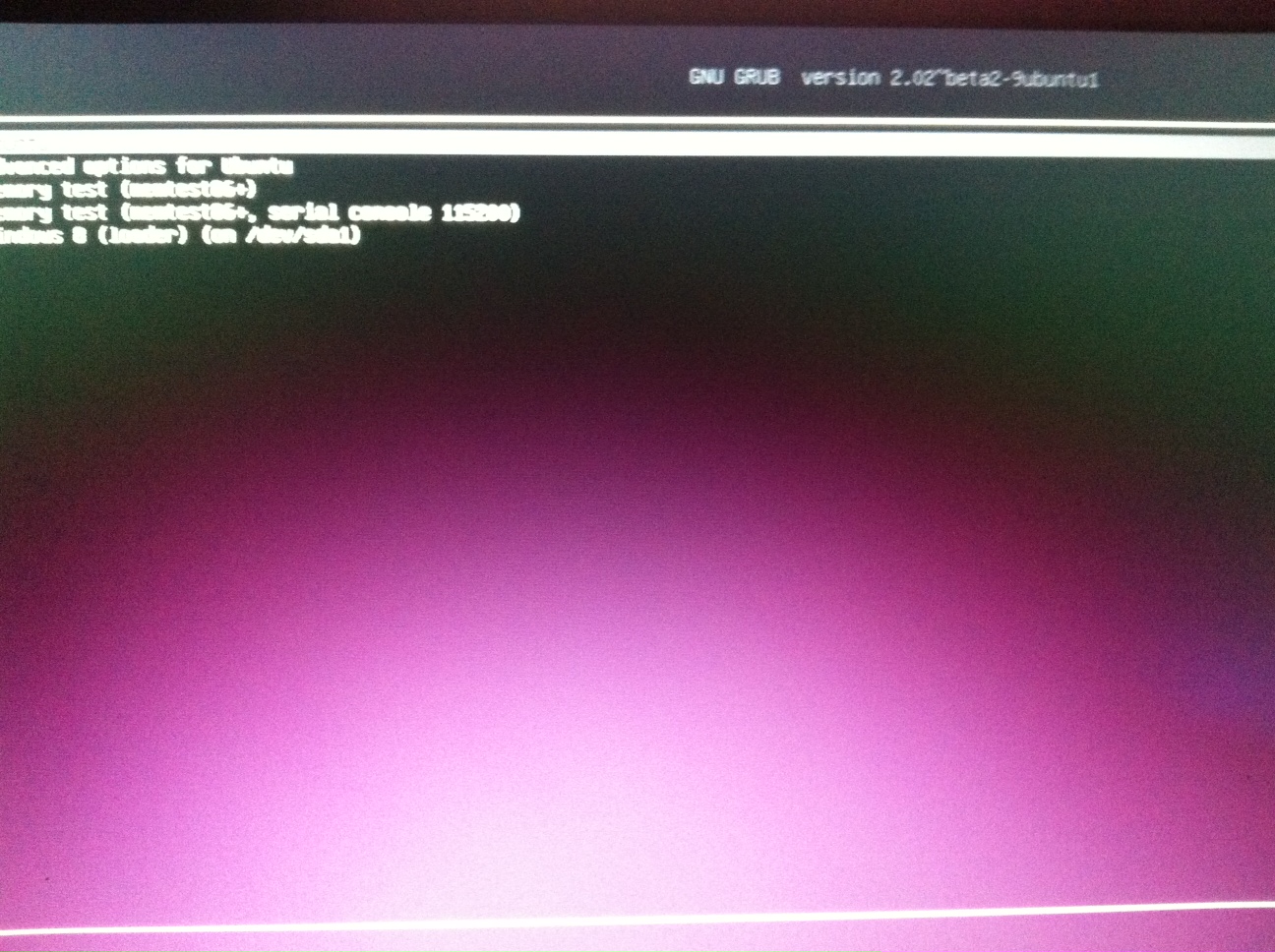 Edited by NickAu, 04 August 2015 - 05:12 AM.