I have a Logisys CS368RB case and the pre-installed front intake fan seems to be in an odd spot. It's mount in the front bottom of the case, but it's behind the case itself. There is a small opening in the bottom of the case.
I'm wondering if this type of fan placement is common and if it will effect the fans intake capability?
Also, should I buy a fan to use as a side mounted intake, if the front fan is being compromised?
(Right now I have one 120mm exhaust fan in the top back and the pre-installed 120mm intake fan in the front.) 
Diagram of fan placement:
Actual Side View of Case: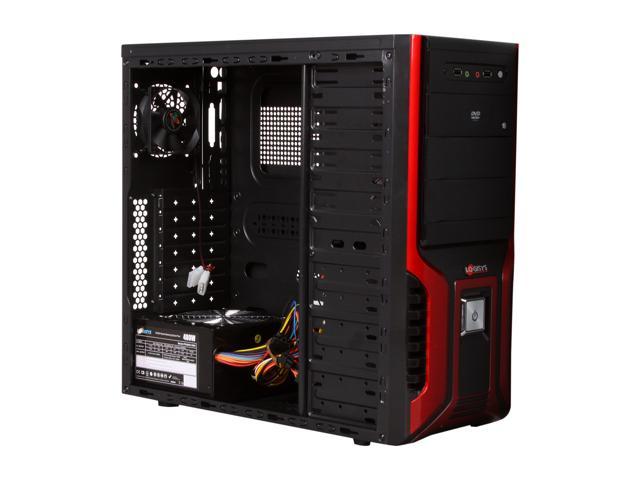 Those tiny ridges on the front side of the case are not holes. I stuck a pen in there, it's solid plastic behind those. 
Edited by Lxno78, 03 July 2015 - 11:46 AM.