SOURCE: Net neutrality takes effect Friday; ISPs scramble to avoid complaints | Ars Technica
The latest news occurred today when AT&T and network operator Cogent announced a new interconnection agreement for exchanging Internet traffic. If AT&T Internet users were experiencing trouble reaching websites, this could resolve that problem for any Internet traffic traveling from Cogent to AT&T.....................
...........Besides Cogent's new deals with Verizon and AT&T, transit provider Level 3 has signed recent agreements with AT&T, Verizon, and Comcast............
ISPs have asked a federal court to halt the implementation of the rules pending a final judgment on their lawsuit against the commission. But the settlements with Cogent and Level 3 indicate that they expect the rules to take effect.
If any disputes remain unresolved on Friday, the FCC could field some complaints.
"I sincerely hope I don't have to file any, but I am also prepared," CEO Dave Schaeffer said last month. "If any of the mass market ISPs violate the consumer protection provisions outlined in the Open Internet Order, we will go to the [FCC's] Enforcement Bureau and file a complaint."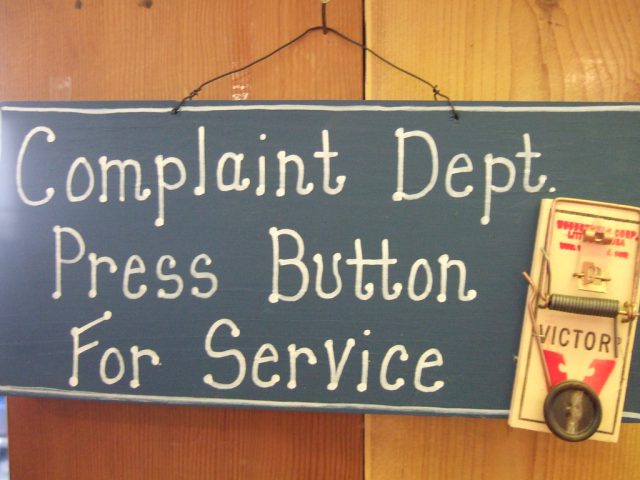 Edited by buddy215, 10 June 2015 - 02:32 PM.