Hi.
This seems to be weird problem and I can't find any answer to it. My current setup looks something like this (OS is Windows 8.1 Pro x64):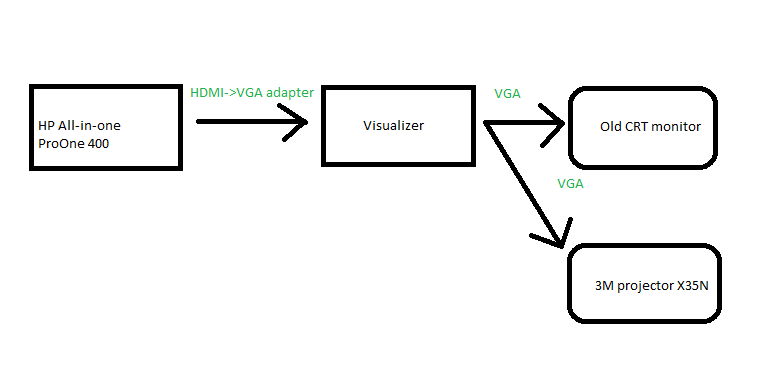 My problem is, if I set the visualizer to use signal from computer, the projector will display very dark image except in Start screen, Win 8 apps or during Powerpoint presentation. But if I use visualizer's camera or use CRT screen everything looks fine.
Comparison of Windows 8 wallpaper from each screen:
All-in-one's screen:
CRT screen (Dismiss those scan lines):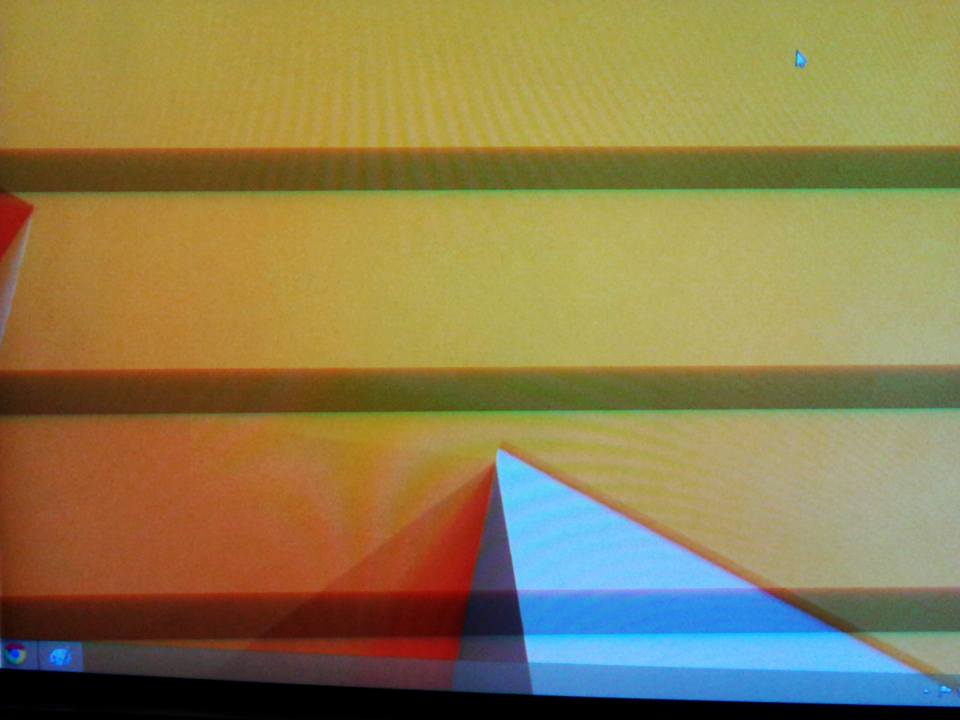 Projector: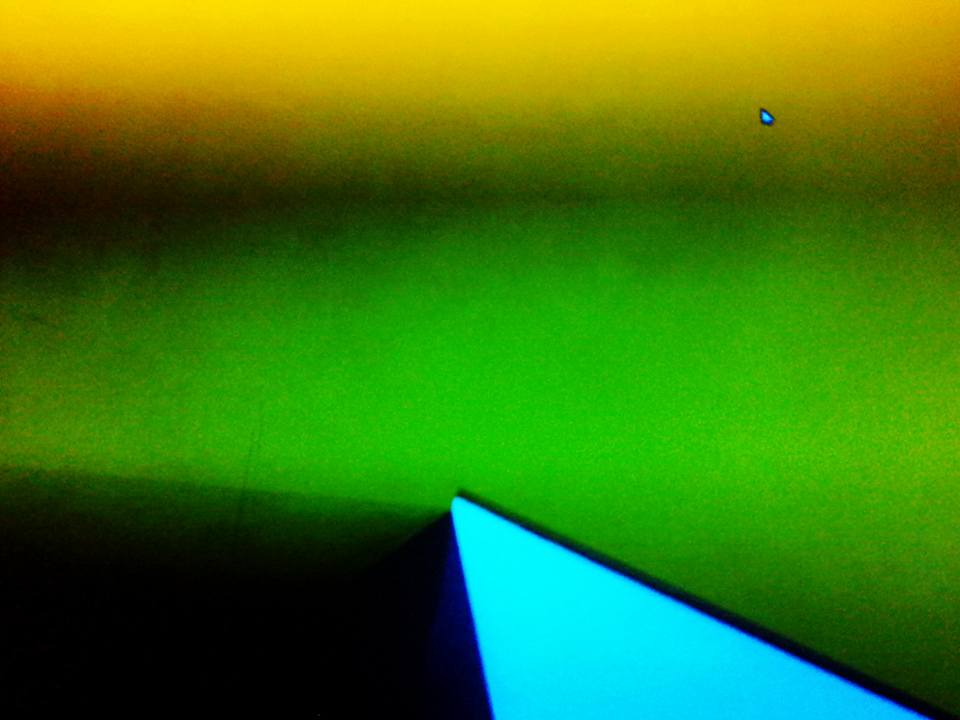 Projector (Opn PDF in Win8's Reader app):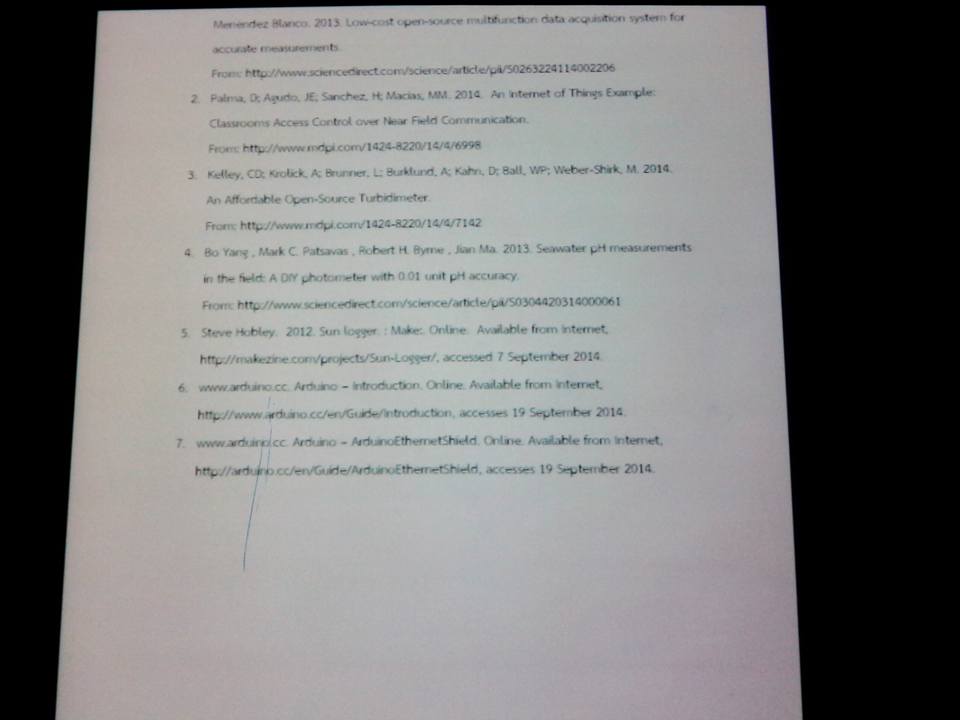 Anyone have an idea why it's broken like this?
Thank you.