Hi everyone,
I've got an Asus 701 4G Netbook with the following specifications:
-4G SSD
-512MB DDR2 Intel Mobile CPU & Chipset
-WiFi 802.11b/g
-10/100 Mbps Ethernet
-0.3 M Camera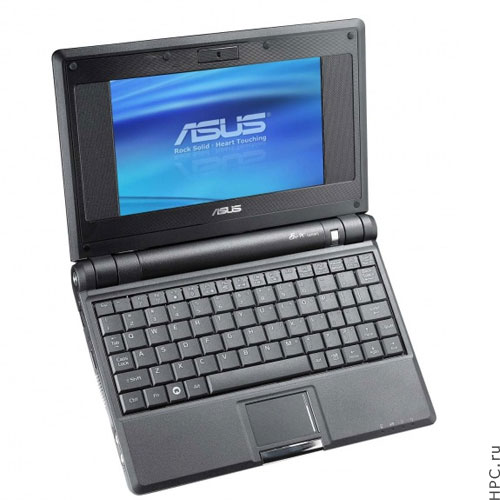 Is this netbook just not good enough anymore for simple websites like Facebook, Gmail, Youtube etc?
I keep getting an error Warning: Unresponsive Script over and over again. Facebook is a nightmare to use! Youtube says opps, your web browser is no longer supported! Connecting to a wifi is also a nightmares, complicating easy tasks.
I wanted to sell the netbook for a low price because I don't think it costs anything no more but it's almost brand new and want to make the most out of it. I don't know how to use Linux very much but this one seems very limited, limited in space and in what to download. I have also factory reset it but its still terribly bad when it comes to web browsering (which uses Firefox btw, an old version of it because I can't update it)
Is there anyway this can be ''usable'' or a lost cause?
Thanks
Edited by ry12, 26 May 2015 - 04:44 AM.