How to Reset Lost Root Password in Ubuntu 14.04
Guide Overview
Reset lost Root password in Linux Ubuntu 14.04


Tools Needed
None

Instructions

Step 1

1. Boot your Ubuntu PC and enter into Boot Option. Press ESC key when you see the BIOS screen. On the GNU GRUB menu, select *Advanced options for Ubuntu.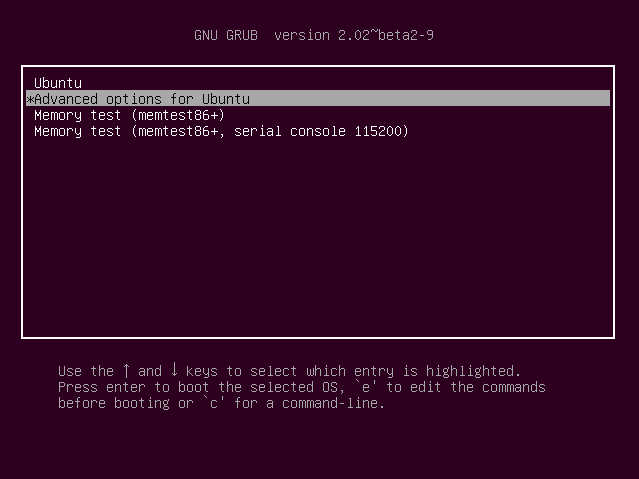 Step 2

2. On next screen,  select appropriate recovery mode and press Enter.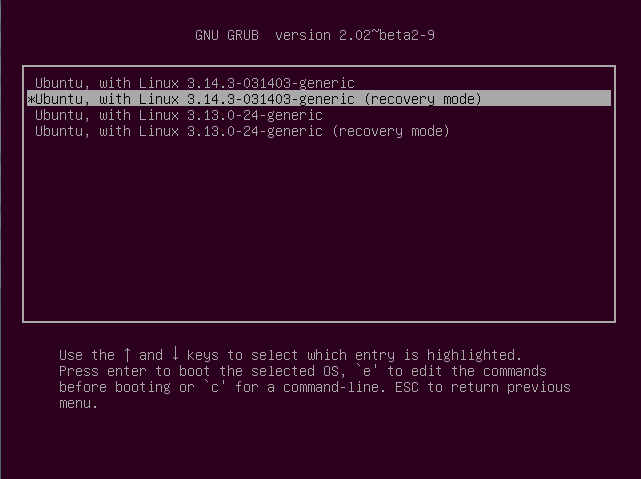 Step 3

3. In the recovery menu, select 'root – Drop to root shell prompt' option.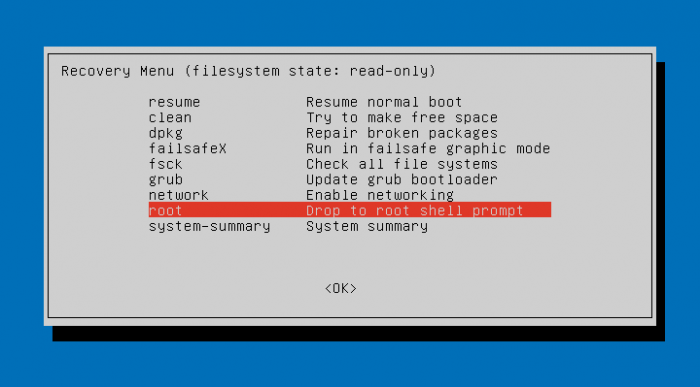 Step 4

4. Remount the filesystem to have write permission onto it. To do so, run the following command in the Terminal:
 
 

mount -rw -o remount /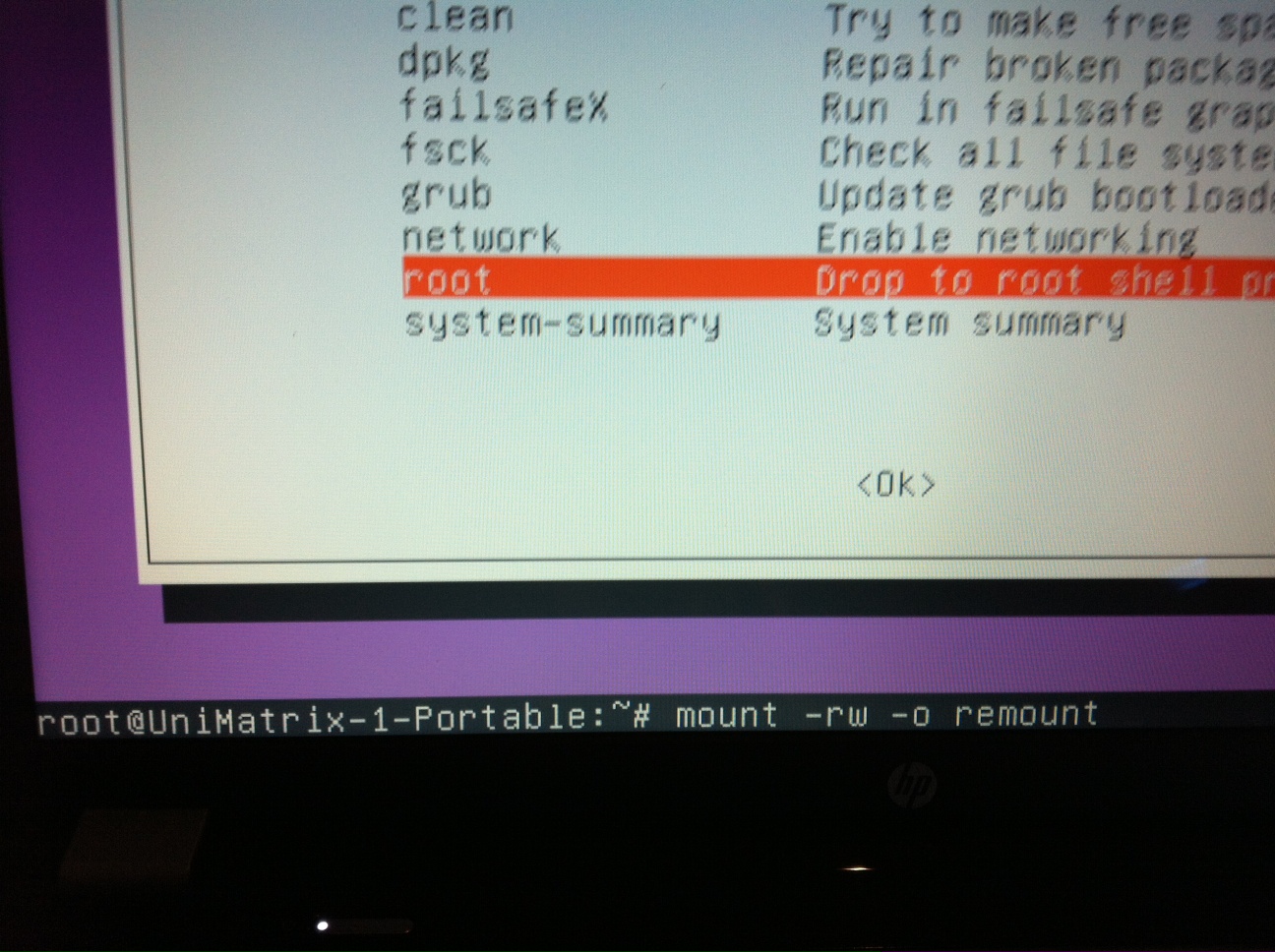 Step 5

Once the shell is remounted with read/write permission, you can change the password. Run the following command to change the password.
 
 

sudo passwd username

Please note that you must replace username with your account name or user name for your Ubuntu system. In my case the username is nick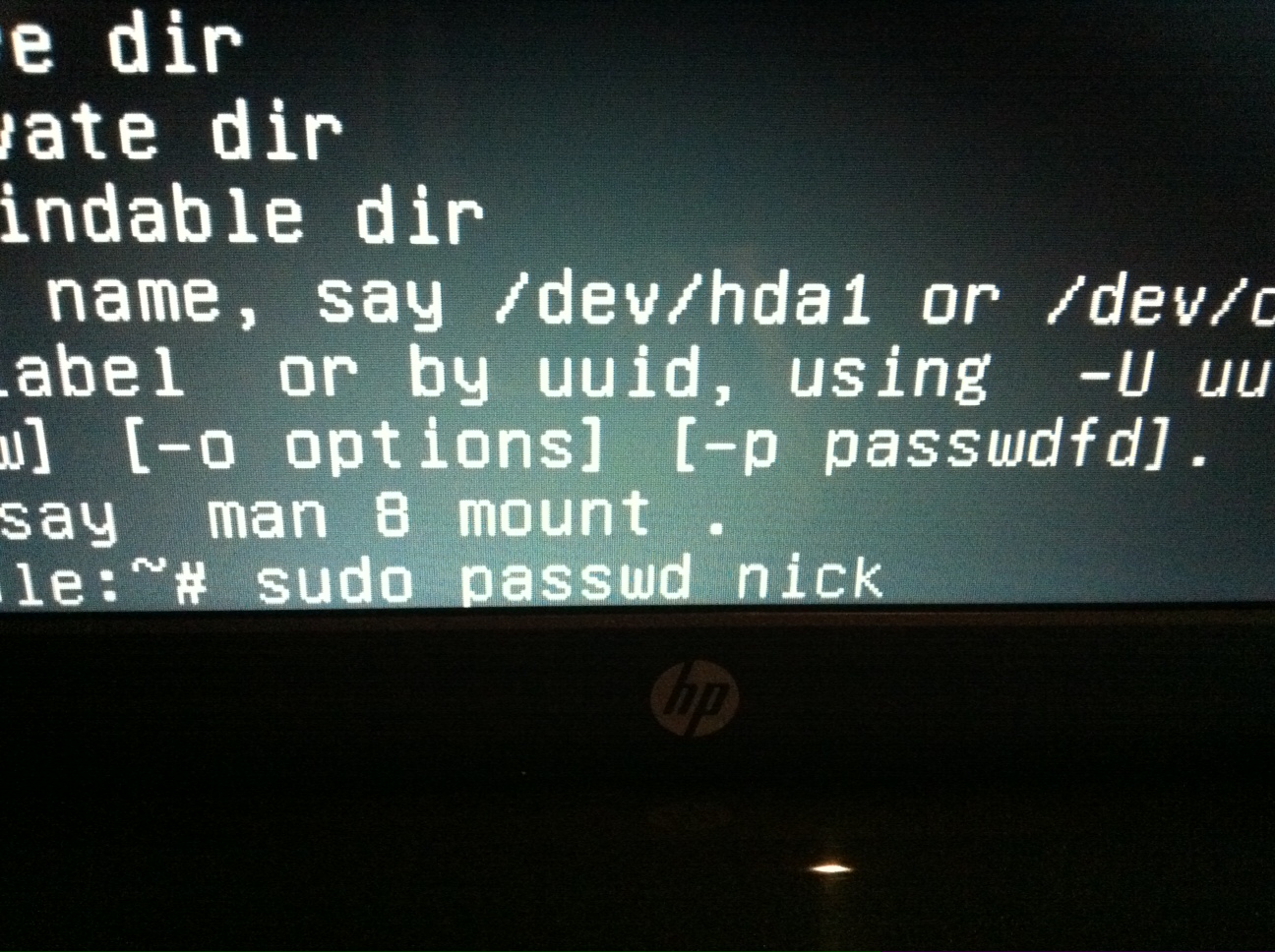 Step 6
You will be asked to create and confirm a password.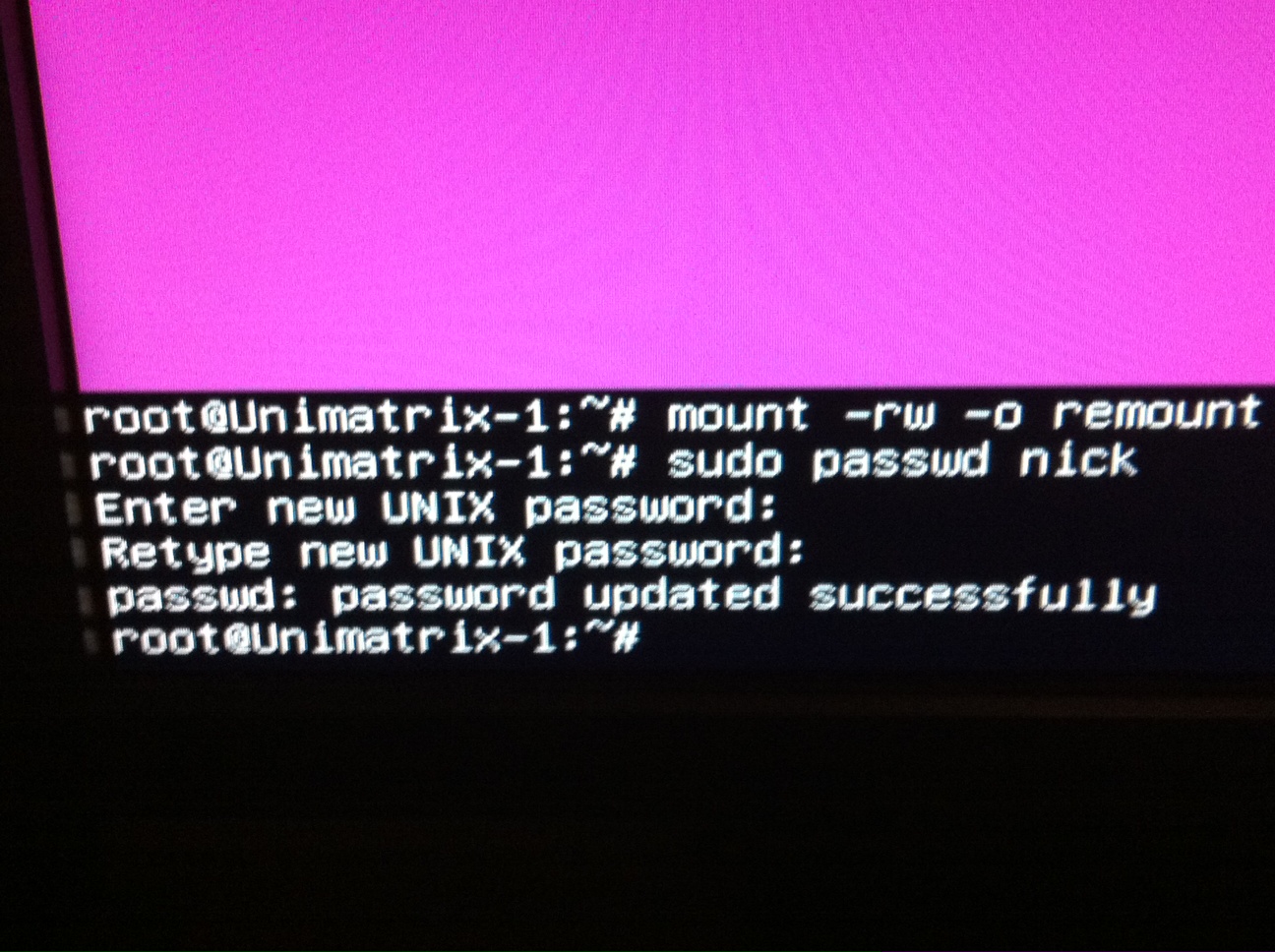 Edited by NickAu, 15 May 2015 - 05:47 PM.