Hi.

Adapter for my monitor died and I need to buy a new one. I found one on the internet close(shop) to me but I'm not sure if it will work.
so here is my old adapter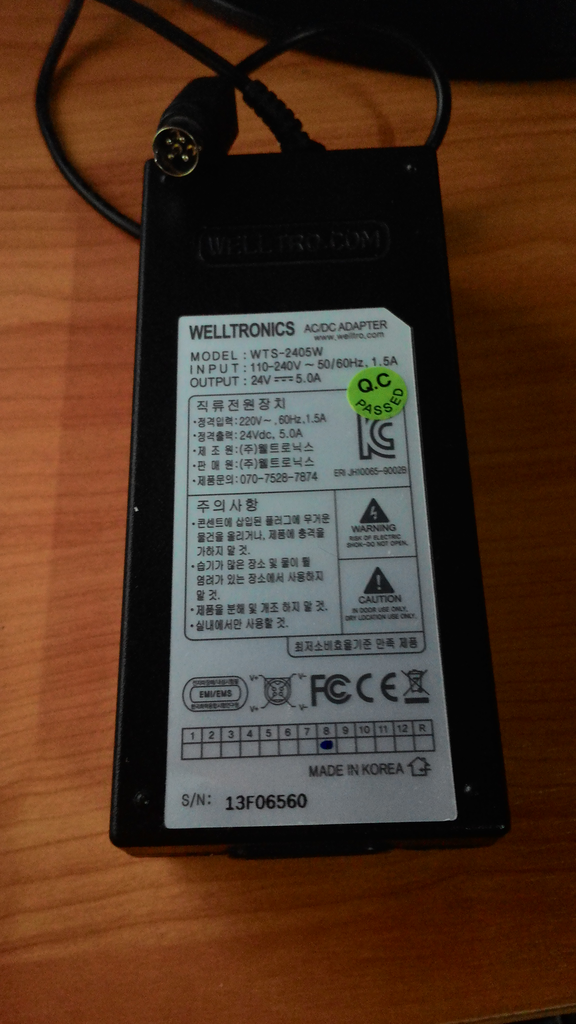 and the link to the new one click here (you can change language on top right)

I am in Thailand if that matters. Mostly I'm confused about input. the old one have 110-240V and the 'new' one----- 90 VAC to 264 VAC, 120 VDC to 370 VDC-----which i have no idea what it means.

Thank you.