It has happened to me the past few months, and I've had support on the phone so many times I've lost count. 
The restarts happen in periods, any time at the day. It can go on and on for an hour or two, then suddenly start working perfectly again. 
What annoys me, is that support has reset the modem several times, and this is even the second modem I've received. I've changed to a new, fresh ethernet cable but not a new antenna connector - The outlet has just been changed, though.
It just restarted as I typed this. Note that I'm not doing anything else but surfing a few pages. No games or other programs but these are running.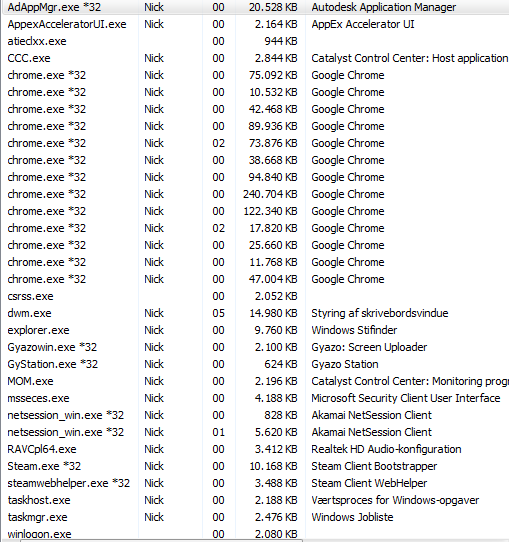 My ping, internet speed and everything else is functioning completely fine, except for the constant restarting, which is just did for the second time.
I hope someone can help me out here, because I'm unable to sit here and do anything without constantly getting interrupted.