Let me start by saying that I did an internet search of my problem and found what seems to be the closest thing to my problem, as well as, the most comprehensive answer in this thread:
http://www.bleepingcomputer.com/forums/t/518718/windows-defender-blocking-all-downloads/
Like this poster, I have had problems with Windows Defender blocking downloads saying they have a virus and have been deleted. Not all, but some that I know are false positives. And I, too, have downloaded malware removal software, tried Hitman Pro and anti virus scans with nothing coming up. Although, renaming Windows Defender doesn't seem to work for me.
Here is my system information: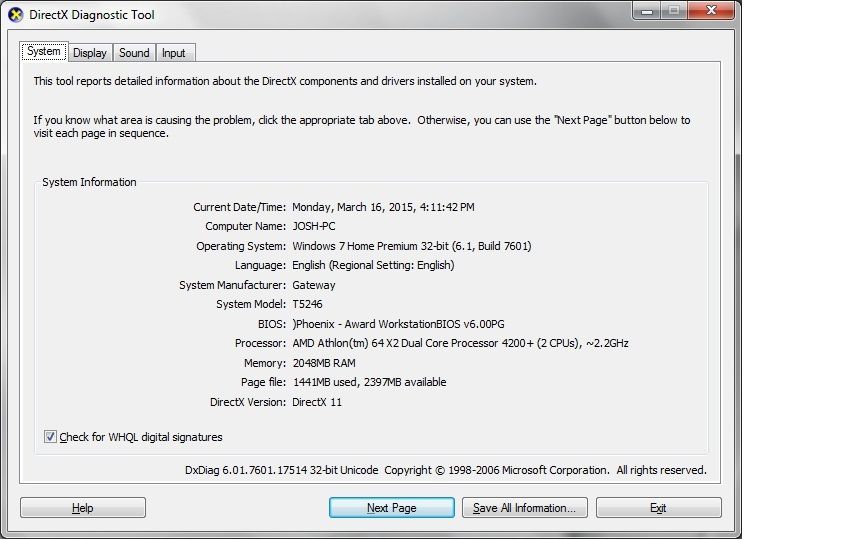 I am running Avast antivirus.
I would like to try the solution posted in the other thread, but I wanted to check and see if anyone could guide me through this. Any and all help is greatly appreciated, thanks in advance.