Hi! I am a heavy google search user who frequently uses google to: define ___, calculate equations etc.
But recently my google search results is changed to: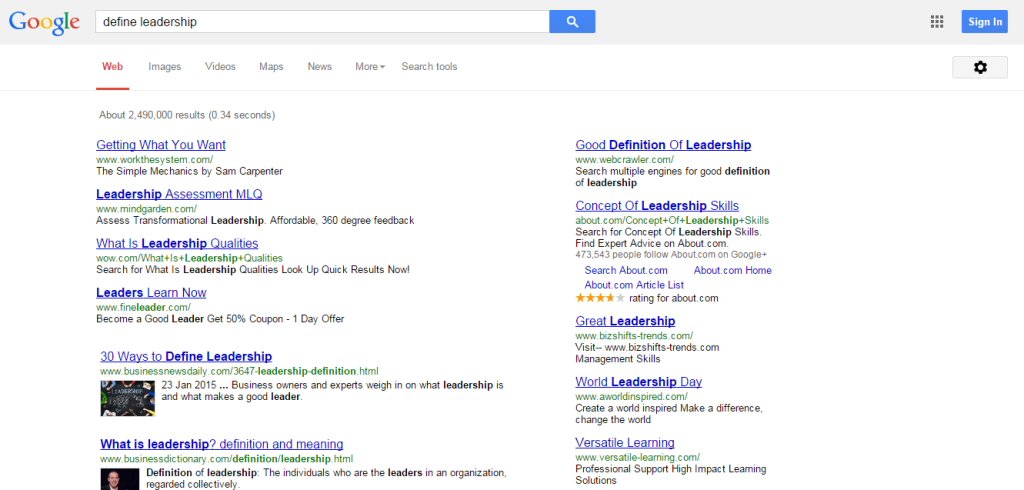 The top bar still appears perfectly normal when I am not in the search result page: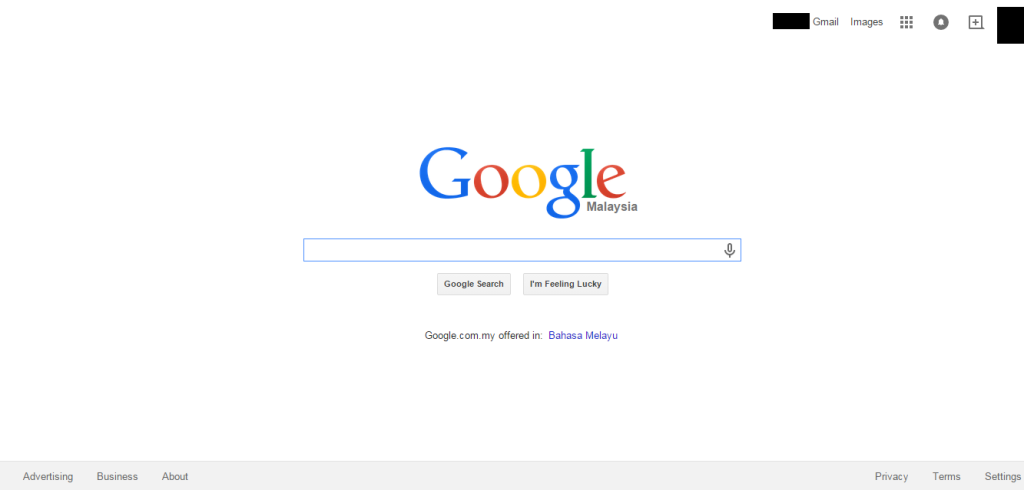 If it is related, bing has problem as well - it goes black screen: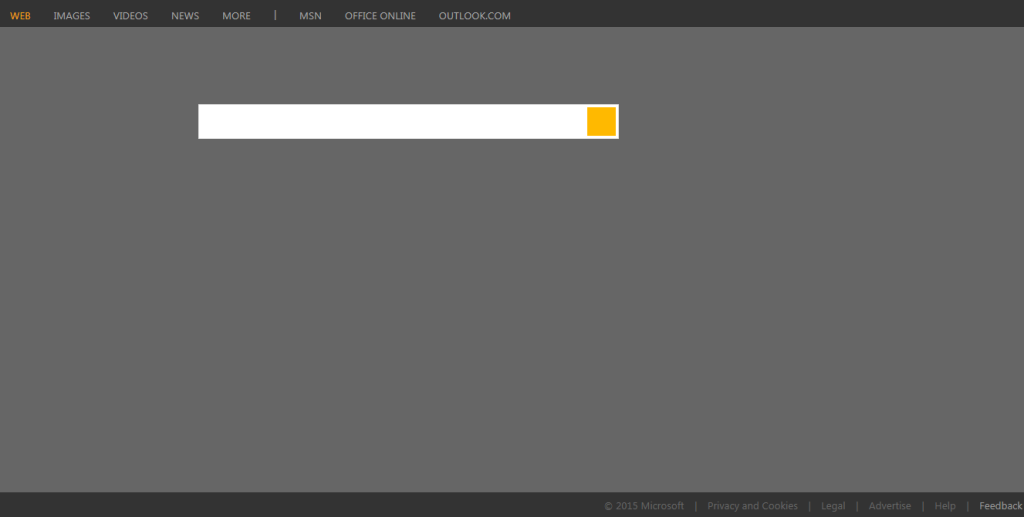 The characteristics are:
One page itself:
- Words appear bigger
- It seems like I've log out but I am actually still logged in
- Google tips and tricks such as define, tilt etc all are not working
- Clicking "more" and "search tools" refresh the page and does nothing. 
Others:
- In other places such as email, youtube, the functionality remains completely normal and unaffected
- I do not think the problem is related to the external internet settings as other devices are able to access these functions/websites without any problem. 
- I have no problem accessing any other webpages.
Solutions tried and still not working:
- Completely reset google chrome's setting
- Reinstalling google chrome
- Resetting internet explorer setting
- Resetting computer's ip setting through cmd- netsh int ip reset c:\resetlog.txt
- Full scan with avast antivirus.
Any other ideas please? Any suggestion will be greatly appreciated as these tips and tricks are a truly useful function for me. 
Edited by hamluis, 28 February 2015 - 11:02 AM.
Moved from Web Browsing/Email to Am I Infected - Hamluis.