Hi, i just bought a strategy game by download only, hit the 'Download' button and everything went smoothly at first, with the 'progress bar' at bottom left gradually filling up.
But after an hour the bar vanished when it was only half full.
The 'working' wheel icon kept revolving as if the download was still alive, so I left it for another hour to see what happened, but to my shock horror a red X appeared at bott left (as below) and the clock vanished!
I searched my system but no sign of any game!
I'll have another crack later, but next time is there any way to check that any download (not just games) really is downloading and hasn't frozen, then if it's frozen I can immediately exit instead of wasting an hour waiting to see if it's going to do something?
I'm Win 7 Home Premium 64 bit, AOL broadband.
Intel® Core™ i5-4670 CPU @ 3.40Ghz (4 CPUs), ~2.4GHz
16384 MB RAM
NVIDIA GeForce GTX 770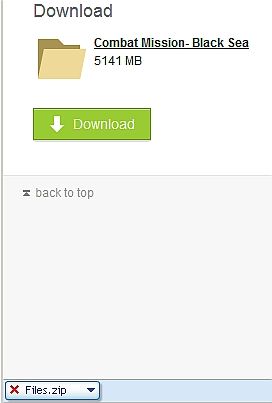 Edited by MickinPlymouthUK, 31 January 2015 - 02:57 PM.