Okay so ive been having this issue for awhile now. My computer is maybe about a year old, its a Lenovo Idea pad y510p. I am on Windows 8, and 6gb of ram. When I first got the computer, it ran brilliantly with all my games, never an issue. I got a virus on it a while back, and even though I thought i removed it, things started happening. One of the biggest things is that I started noticing FPS issues with my games where they werent before. Also, my computer is starting up a bit slower now, just overall slower. I got fed up enough to completely system restore it and bring it back to factory settings, but i think im still having issues. Some of the biggest problems that I am having are:
FPS issues
I used to play a game named "town of salem", its a flash game on the browser. I tried to play it recently and it played at a HORRIBLE fps, then proceeded to freeze and almost crash my computer.
Ive been redirected to update java pages a few times with pop ups that end in "are you sure you want to leave this page". I know thats a bad sign.
Duplicate programs EVERYWHERE in task manager, from duplicate nvidia streaming services to console windows host. I also have a lot of services but i think thats normal.
Another issue is that my mouse seems to be having issues when put under high memory stress, like playing games and such. I am going to replace the mouse in case that is the problem, but it seems to work fine unless the memory is high.
I have ran windows defender and found nothing. Please help and tell me if theres anything else I can provide. I am really upset that my new gaming computer is already running this bad. Oh, I am also up to date on any drivers and such to my knowledge. Thank you in advance for helping!
BTW this is one of the many examples of the duplicates im getting
So i just got some pics of when it redirects me. When at a flash program this happens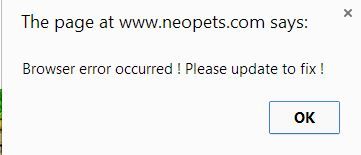 then this is where i end up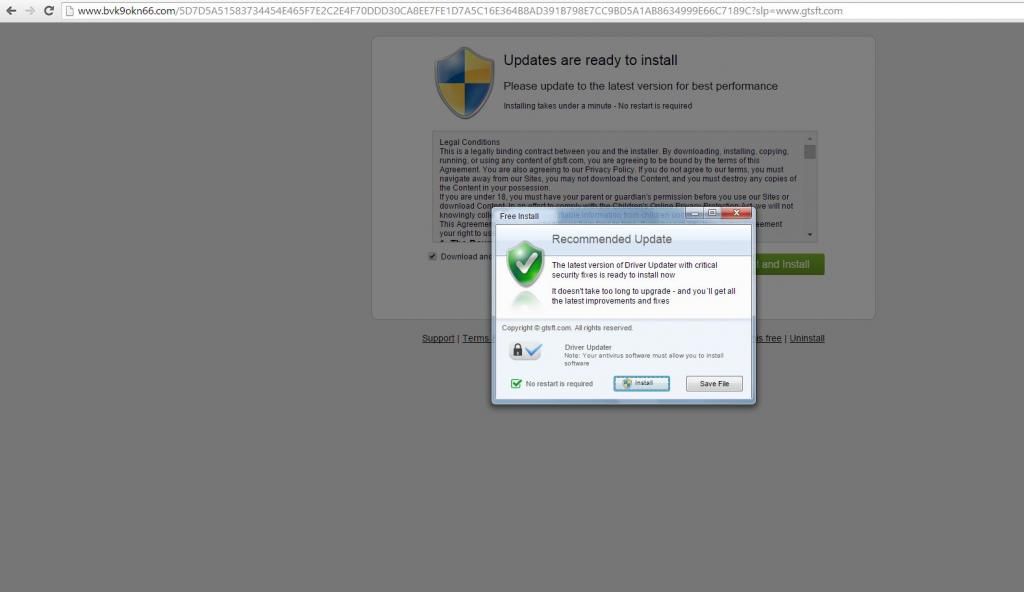 Edited by CherryChan, 22 January 2015 - 11:31 PM.