XP Media edition 2002 sp3
webcam (Creative) stopped working suddenly a month or so ago. Driver support not available.
But I plugged it into another newly reloaded xp machine, and it worked without any special drivers...
Sometimes it shows (under my computer,below the last drive, but the picture is all black) and mostly it doesn't, giving me just a usb error unknown device (below).  Did a full disinfect found a rootkit and lots of adware. Is there such a thing as a usb stack that can be blown away and rebuilt?
I appreciate any help here...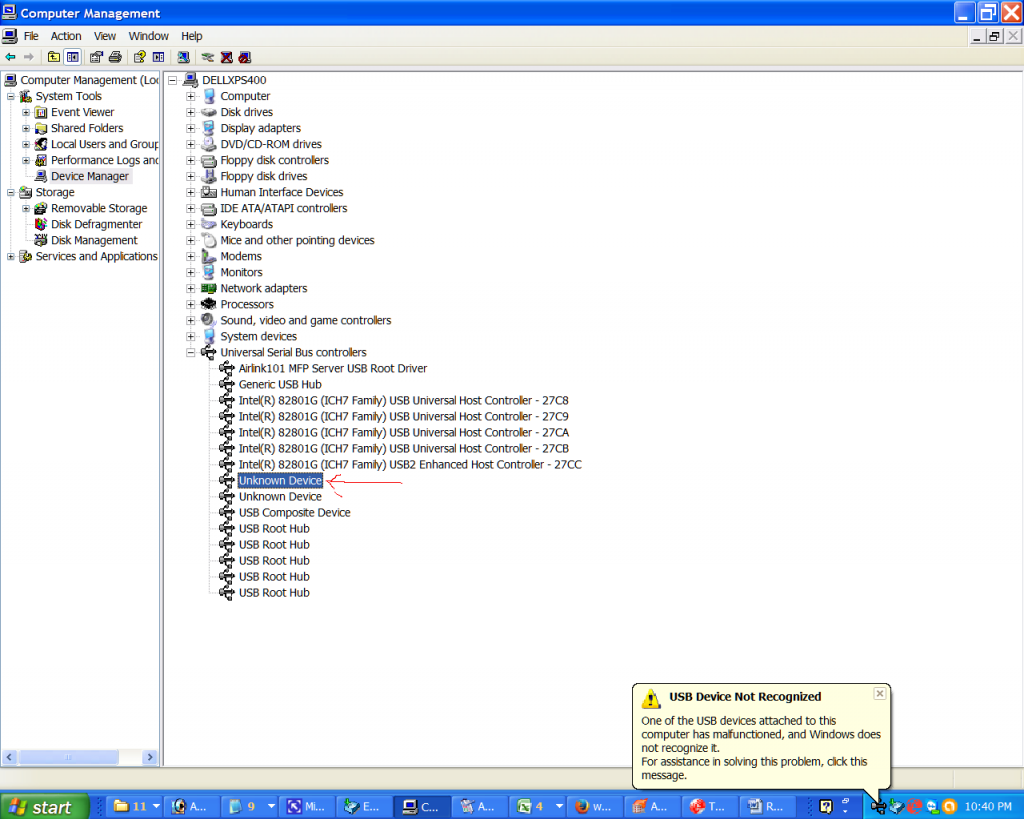 Edited by hamluis, 22 January 2015 - 01:40 PM.
Moved from XP to External Hardware - Hamluis.