win xp media center sp3
My first indication of a problem was my webcan no longer works. I dinked around trying to download drivers (the camera is obsolete). Then on a lark, I plugged the camera in another pc running xp, and it worked without any drivers.
I'm getting more errors on other usb devices "can't find driver" etc. And I'm wondering if I have a malware issue (as I'm also getting some popup msgs from within firefox).
For anti virus, I'm using avast free.
I'm wondering if my camera problems can go away if I find and deal with a malware.
Thanks for your help.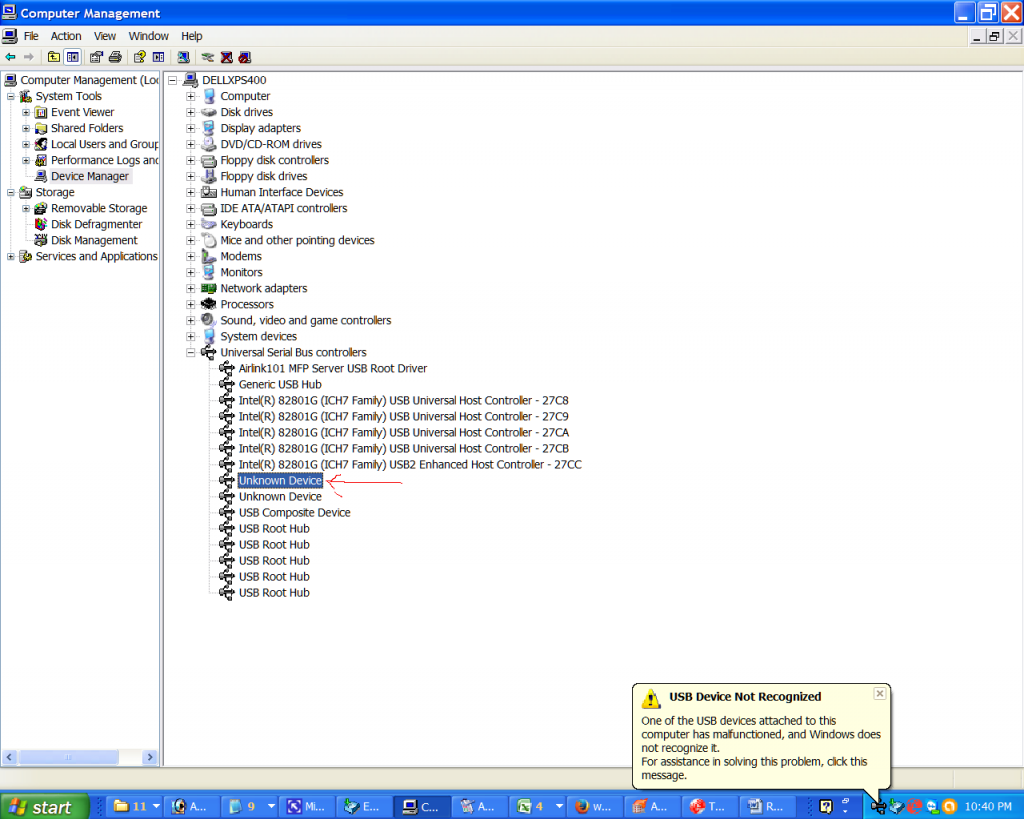 Edited by bluffwood, 20 January 2015 - 10:50 PM.