Check out LXLE. You select from one of 5 "Paradigms" at the log-in screen, one of which is XP-Paradigm. In addition to the XP-style panel at the foot of the screen, and the XP-style menus that you access by clicking on the icon on the panel where the menu icon on XP is, that XP users would intuitively click on, and which includes XP-style options that XP users will be familiar with such as "run;" there is also a Unity-style panel at the side which is on auto-hide by default: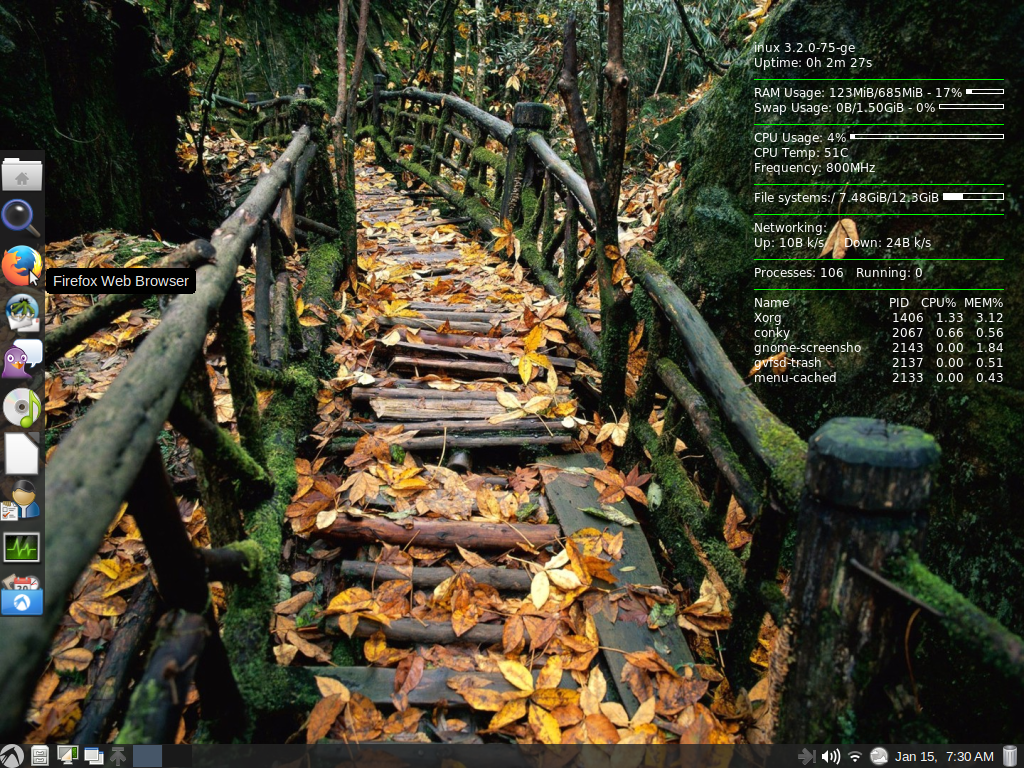 I only installed this yesterday, but I cannot fault it so far. It's not very "light" in that it comes with a lot of software, and it's not the fastest to boot up or shut down, but the graphics are silky smooth on this old laptop (PB EasyNote E6307 with integrated VIA graphics, AMD Sempron 3000+ single core CPU and 768MB of RAM), system resource usage is very low as you can see from conky, and everything has worked flawlessly. It's based on Lubuntu 12.04, but IMO it's much better. One of the other Paradigms is Unity, which looks and acts kind of like the Unity desktop on Ubuntu, but is far lighter.
There is little difference in system resource usage between the five Paradigms; all are very low. This is the OSX-Paradigm which is the one I've been using. In addition to the panel at the top (which you can of course move anywhere), it also has a "dock" at the foot; which is on auto-hide and isn't in the screenshot, but as you might have guessed, looks like OSX's dock.
In fact, my only complaint is that the conky that comes installed with it had a puny little display, and it used around 2% of CPU resources. So I swapped it for my own more efficient, better looking and more informative conky, that I already had.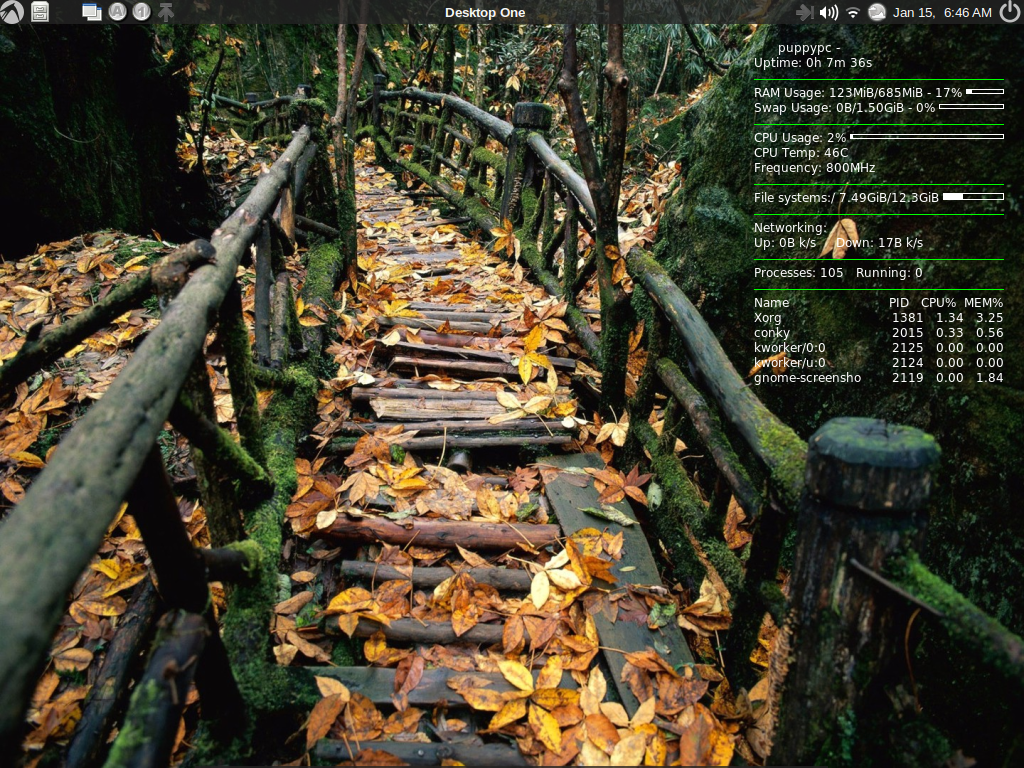 (Edited to include info on hardware)
Edited by Al1000, 15 January 2015 - 04:08 AM.