Hi all!
My friend is having issues with her laptop. So because she can't gain access to the internet as she's also having net issuse (unrelated to startup issues) I am posting on her behalf to get an opinion on the problem.
The issue started after her son accidently kicked the laptop. The laptop did initially work again but stopped the next day and now will not fully start but goes into a cycle.
Firstly we get a error screen saying: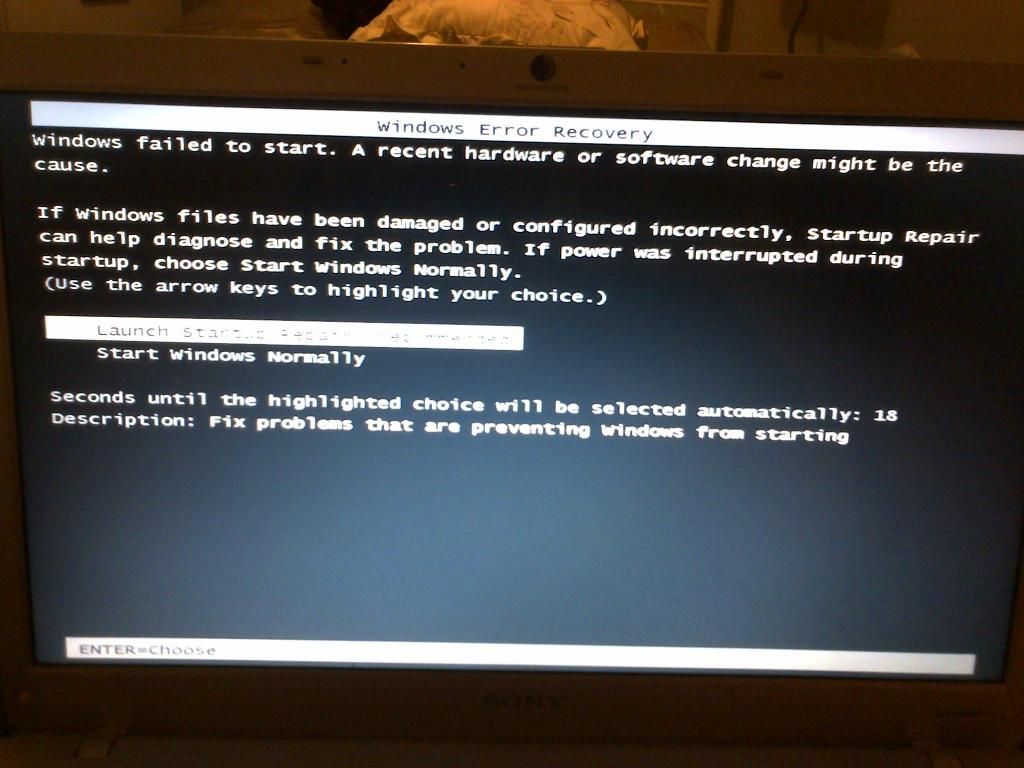 If windows is started normally we come back to the same screen again. If we select 'Starup Repair' we get a start up repair screen which then brings up this: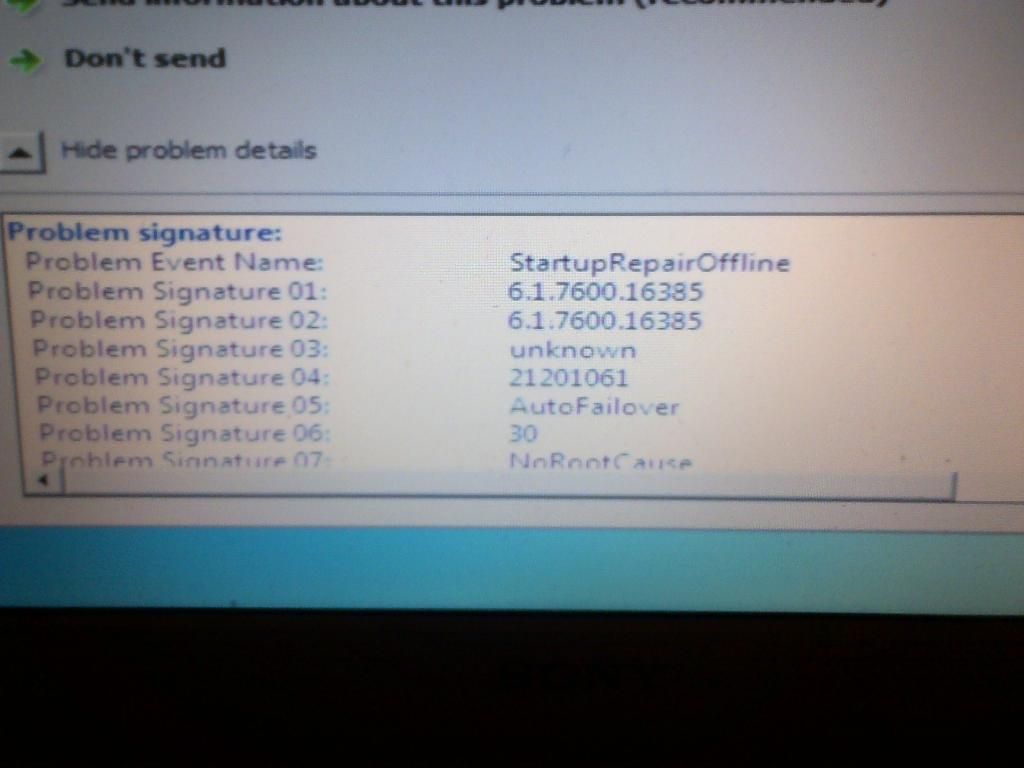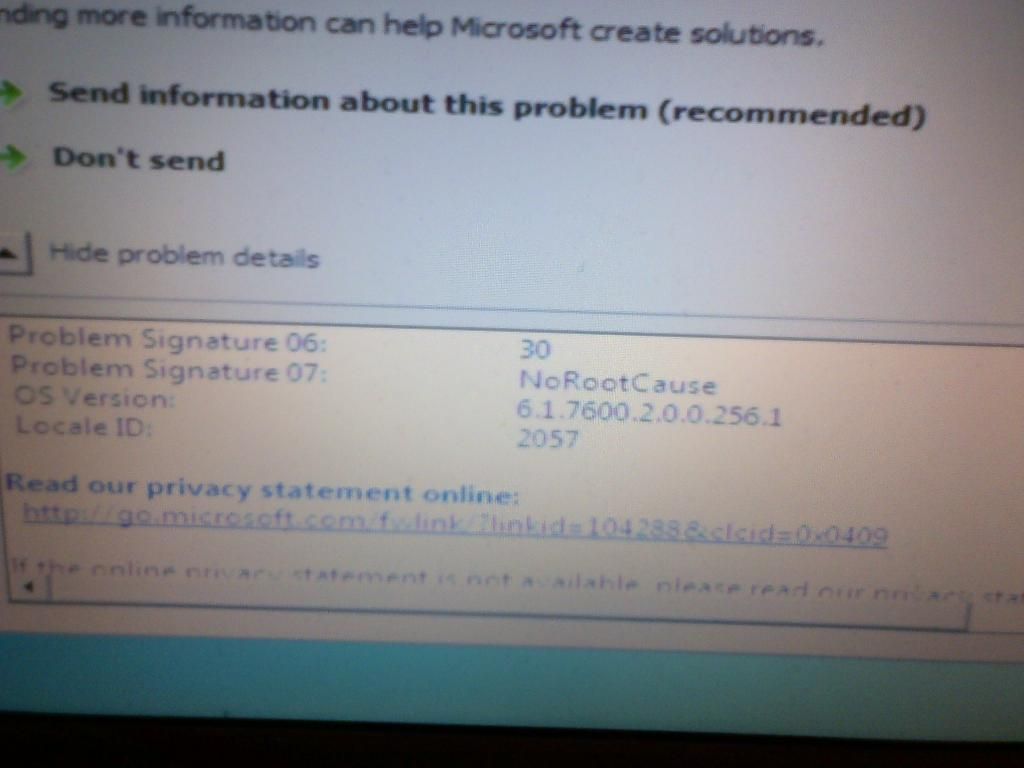 We then get the message that "Startup repair has tried several times but still cannot deternime the cause of the problem." (See below):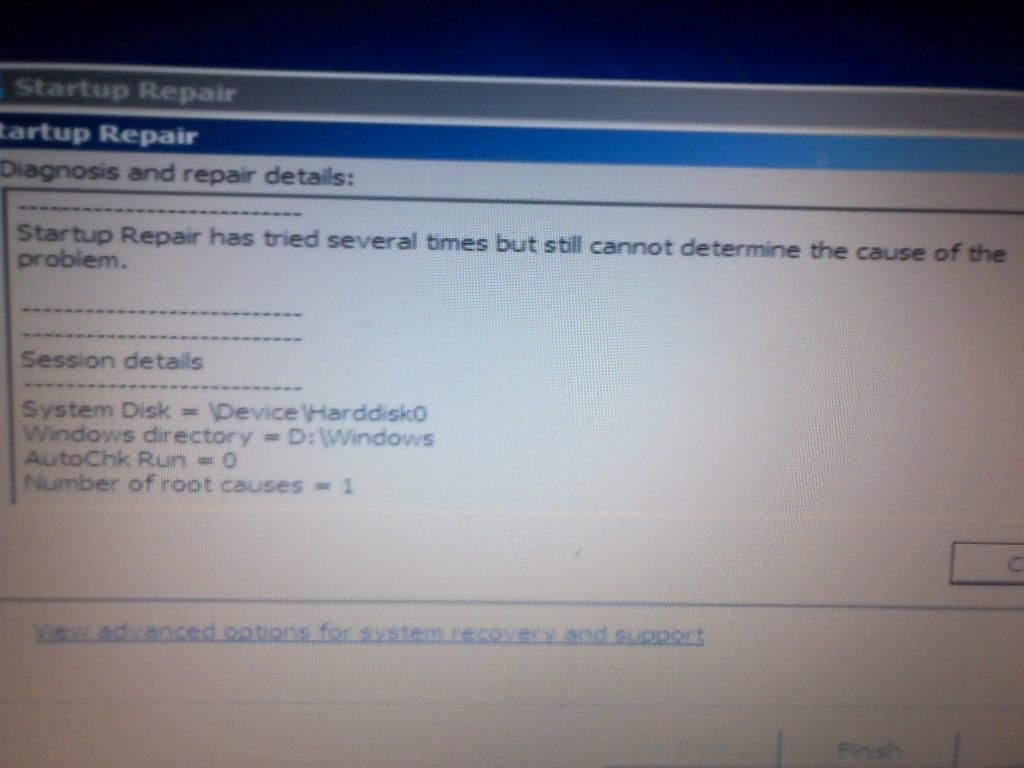 The laptop then asks us to choose a system recovery option: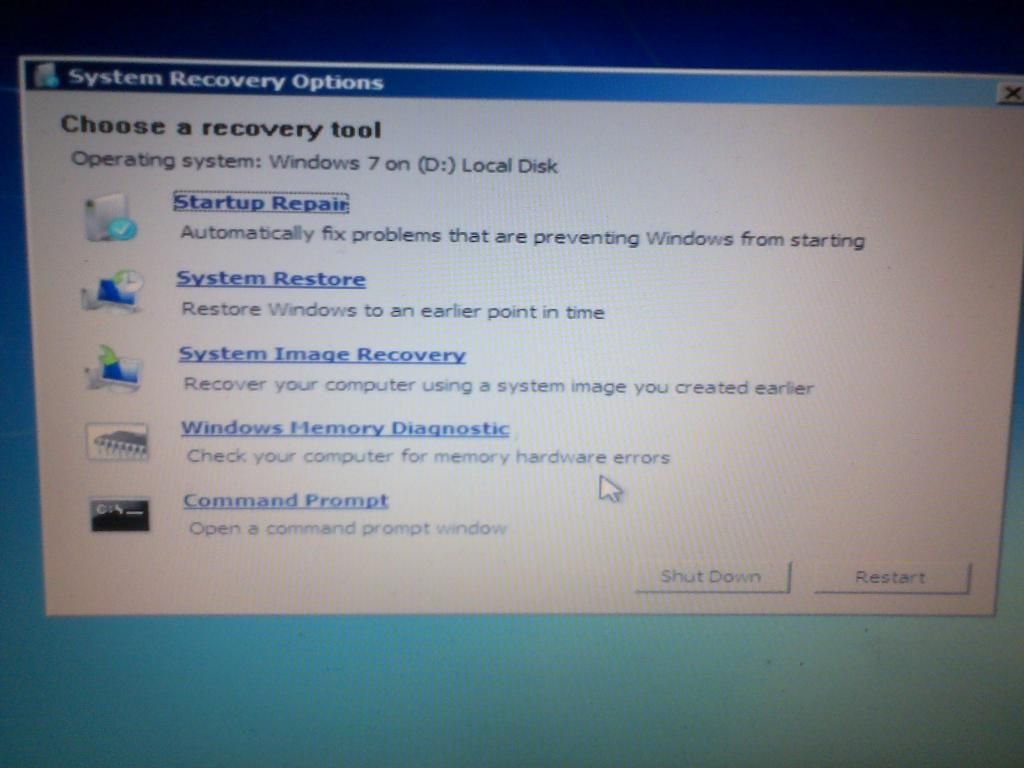 Despite what we choose or what tests we run we end up going back to the start again and going around in circles.
I personally haven't tried command prompts but my friend did but didn't get far as she lost internet access.
I could do a full reinstall or format, but my friend has some very important documents and pictures of family she wants to save. Is there any advice anyone can give me? Is the problem fixable?
I opened the base of the laptop to make sure the HDD and the RAM were fully secure and they seemed to be fully secured.
I've also tried 'Safemode' to see if the issue was a recent hardware or software problem but it will not load.
Thanks for all help and advice!
- Phil
Edited by hamluis, 13 January 2015 - 12:15 PM.
Moved from Win 7 to Internal Hardware - Hamluis.