Pryed open my laptop and added a 4GB 1600mhz 1.5v stick to replace the 4GB 1333mhz stick I had put in before. Fit it all back in and now it just says only 3.21 GB is usable. I checked resource monitoir and it says that 4900MB is locked in "Hardware Reserve". The Bios only has options to change boot drive order and that's it- no IGP RAM allocation options or even stat stated for it.

Specs- it's a Acer Aspire E 15 (E5-521G-60BX). Swaped the regular drive with a soild state on day one (6 months ago) and installed W7 U x64. Has a A6-6310 and a R5 M240 1GB dedicated card (downclocked R5 M230 with less RAM). Came stock with one stick of 1600mhz 1.5V 4GB RAM. The chipset/APU only uses single channle- runs a max speed of 1866mhz, and can use both low and high voltage RAM.

 

Some other things that might contribute.

It's been acting really weird since I installed the AMD "Omega" drivers. Fails to run WEI succesfully since I did. Didn't bother to check RAM amount before installing those drivers a few days ago.  Might be the cause of it. I have all three APU, dedicated, and chipset drivers installed, up to date at "Omega", and other wise working with the exception that the dedicated card still dosen't have full driver support it seems.

Saw a random button on the motherboard, pressed it when it didn't want to fully boot (blank screen, power was going through the system, no noises were made)- didn't fix it or apear to do anything. Had the case apart at the time, but booted fine when it was all fit together again (saftey feature? My last one had a special grounding screw). Could not find any documentation about the button before I pressed it. Still haven't been able to find any info on it.

Apears to have no removeable Bios battery.
Pics~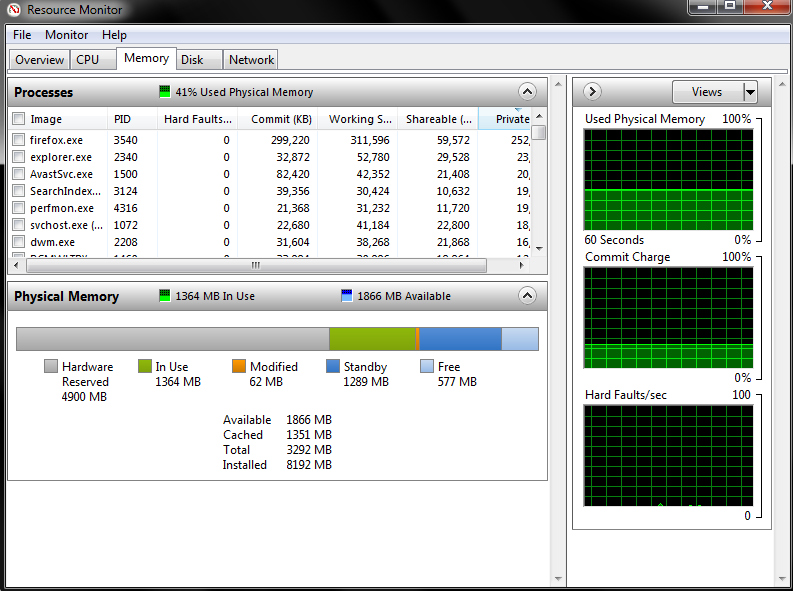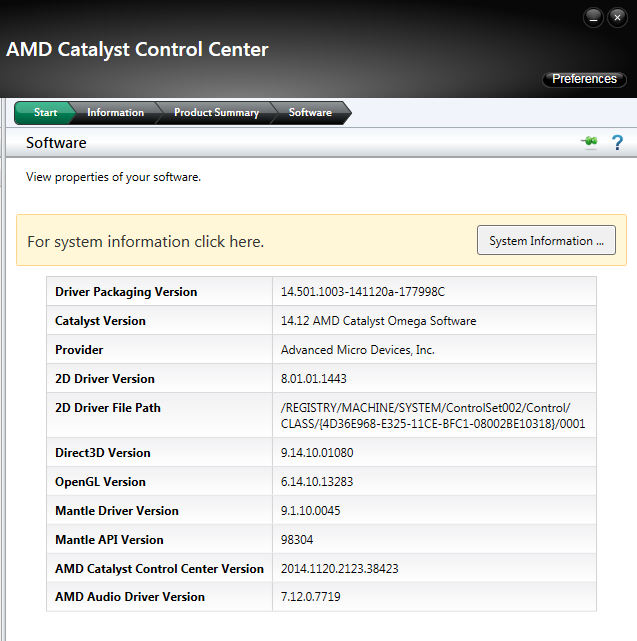 I forget the tool I'm supose to use for a system info dump (I'm an idiot
), and the the windows NFO text file is 1.7mbs....
Edited by hamluis, 10 January 2015 - 03:22 PM.
Moved from Win 7 to Internal Hardware - Hamluis.