some of websites in all browsers are breaked - i see not usual human interface, but machine code, website buttons are mess up. also my browser destroys online photos - for example i upload normal photo, after some times i see deformed photo, and when i download this photo to my computer and open it - its deformed too.
http://i68.fastpic.ru/big/2015/0103/da/84ea76d1156d01cdb10d66dad84c8eda.jpg 
http://i63.fastpic.ru/big/2015/0103/fe/545cdc6e3e9b2412afc6f1033615d0fe.jpg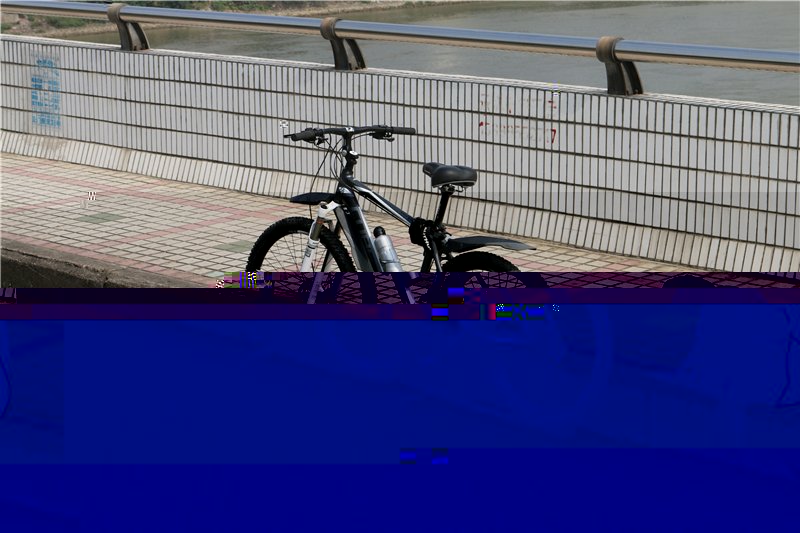 i reinstall my win7 but no help. stranges started some time ago when i connect 4g USB flash drive - computer not see any other USB flash drive, then ok, then new problem.
what reason of these strangeness?
Edited by hamluis, 04 January 2015 - 01:25 PM.
Moved from Win 7 to Am I Infected - Hamluis.